Our Performance Practice helps clients acquire specialist technical/performance talent such as performance, technical and sporting directors, talent identification and scouting specialists, sports medicine and science specialists.
We source candidates from a global pool and with recently opened offices in Los Angeles and New York, we now have an even greater ability to service our clients in the North American market. To see a sample of some of the roles we have successfully worked on, please click here and to read more about what our clients think of us please click here.
Some recent assignments:
• Technical Director – The Football Association (UK)
• Academy Doctor – Liverpool FC
• Sporting Director – City Football Group (Yokohama F. Marinos, Japan)
• General Manager – San Jose Earthquakes
• Director of Sport – ASPIRE Academy (Qatar)
• Director of  Sport – Loughborough University (UK)
• Director of Sports Science – ASPIRE Academy (Qatar)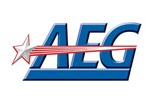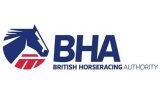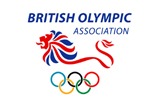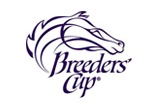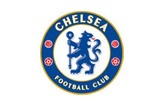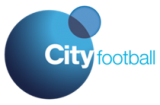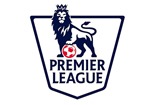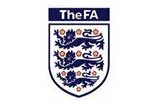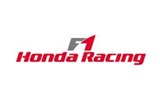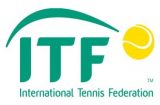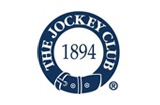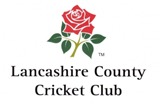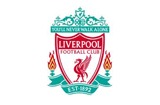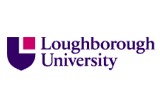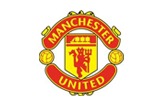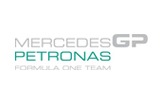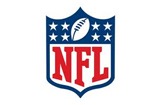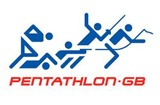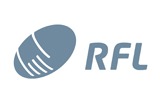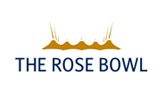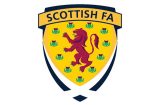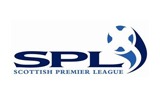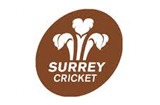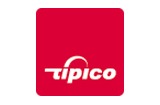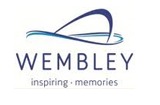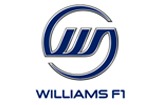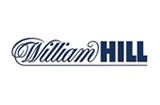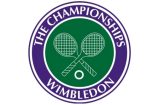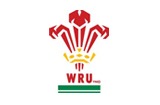 "It was a pleasure to work with Nolan Partners. Their research on the brief was impressive and insightful. They listened and then produced an imaginative long list of excellent candidates. They were constantly helpful during the interviewing process and then helped effectively to land the chosen candidate. I was delighted by their reach and support."
"The LMA would also like to thank their specialist recruitment firm Nolan Partners for finding us such a first class candidate. Their knowledge and understanding of the football business proved to be invaluable."
"Your broad based knowledge of the market place and your wide ranging network of contacts produced a range of excellent candidates for the SPL. We benefitted greatly from your skills and expertise. It was a pleasure to work with Nolan Partners."
"Nolan Partners during the whole search process were partners in every sense of the word.  They clearly know the wider sport industry intimately, and brought a high level of professionalism and integrity to the process. I would not hesitate in recommending them to other sports organisations."
"Their ability to identify and attract people to a relatively unknown business provided us with shortlisted candidates from 'A' list strategy houses, rights holders, technology companies and broadcasters. We have since engaged Nolan Partners on another C-level mandate and look forward to maintaining our long term partnership."