Since 2006, Nolan Partners has worked exclusively with clients in sport, entertainment and related sectors to help them find talented leadership and performance professionals. Over 500 searches across six continents means that today, we have an unrivalled reputation in senior level Executive Search.
We take decades of experience, add industry-leading research and use our global reach to find outstanding talent for our clients; talent that fits the culture of the organisation and will make a real difference to their future success.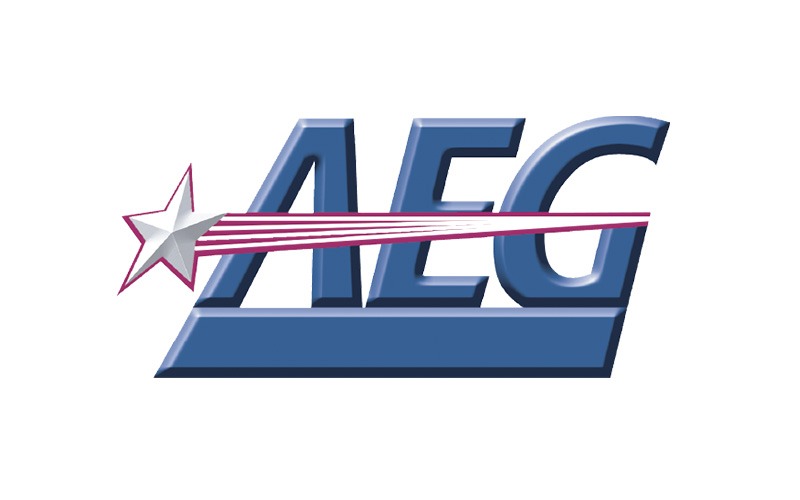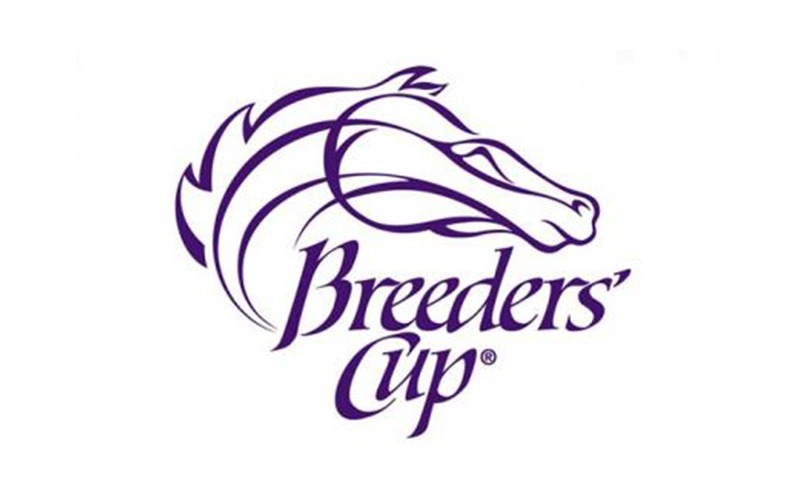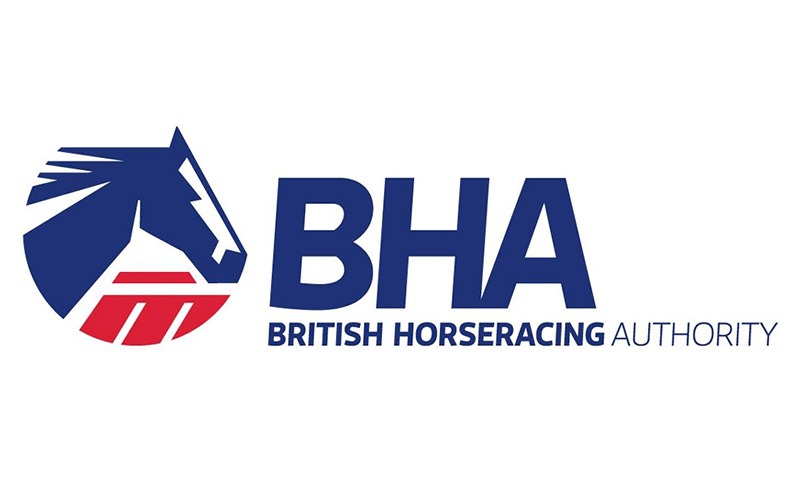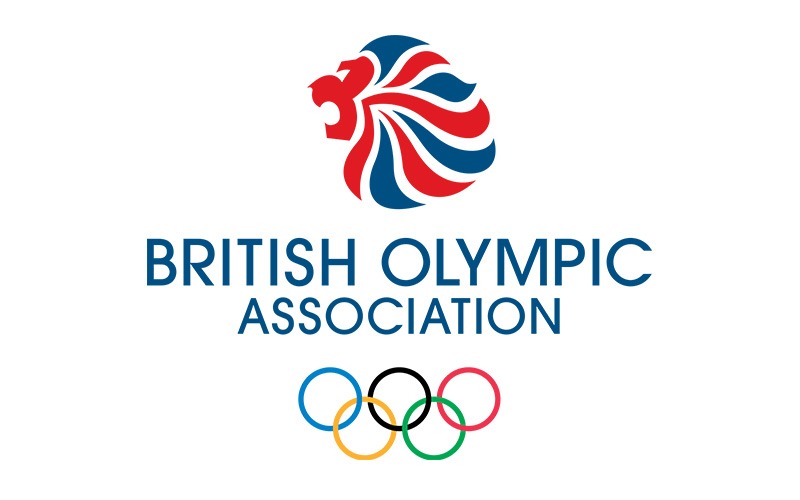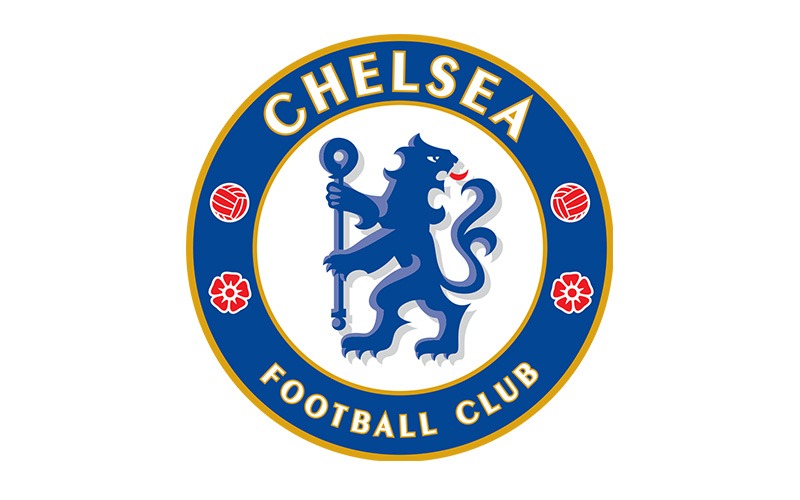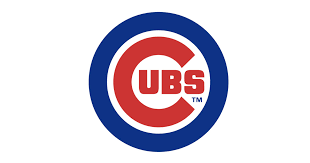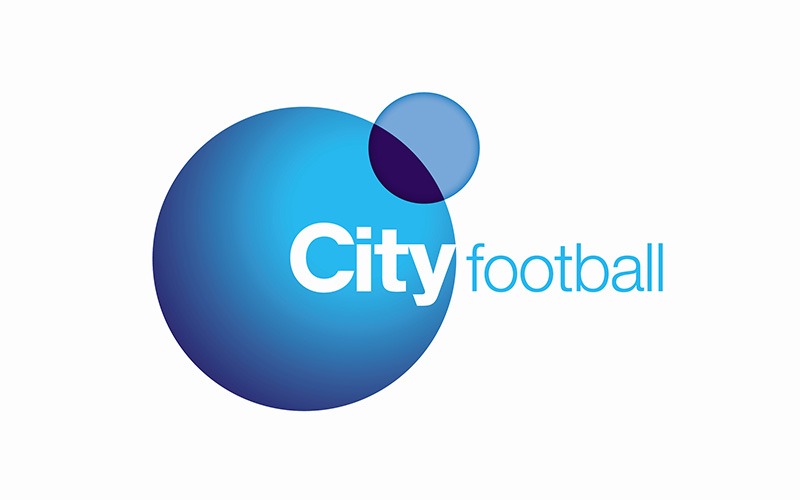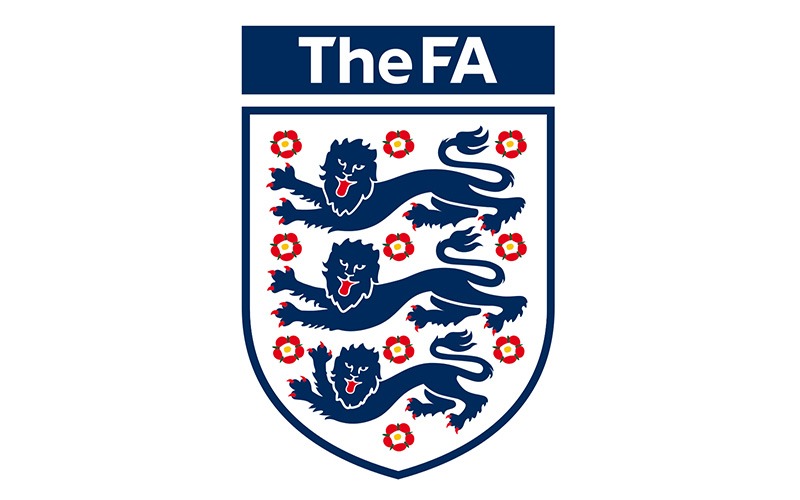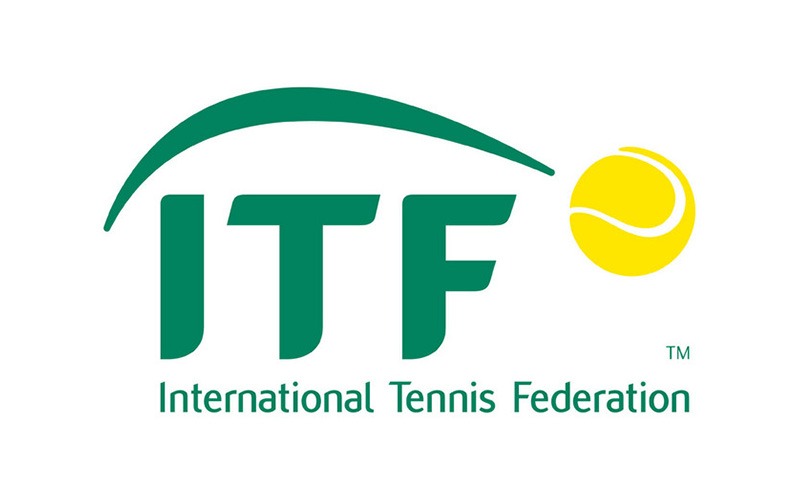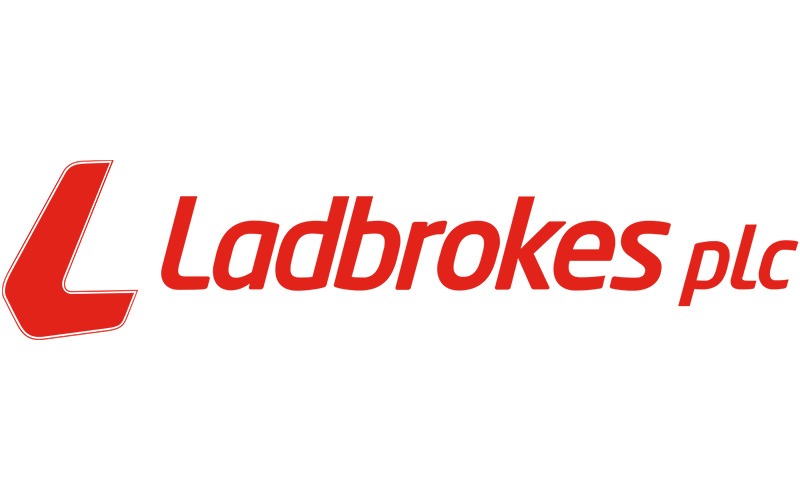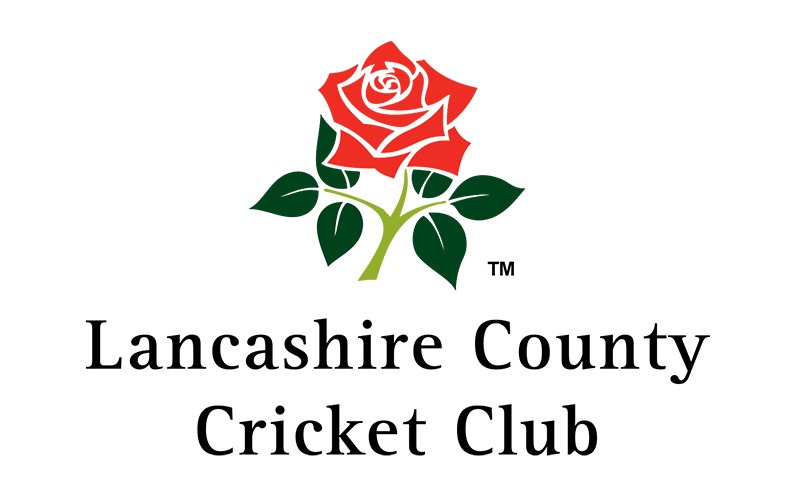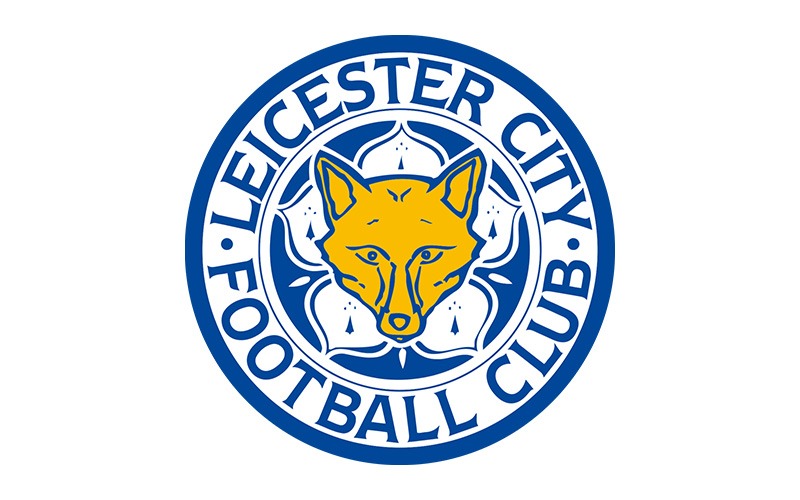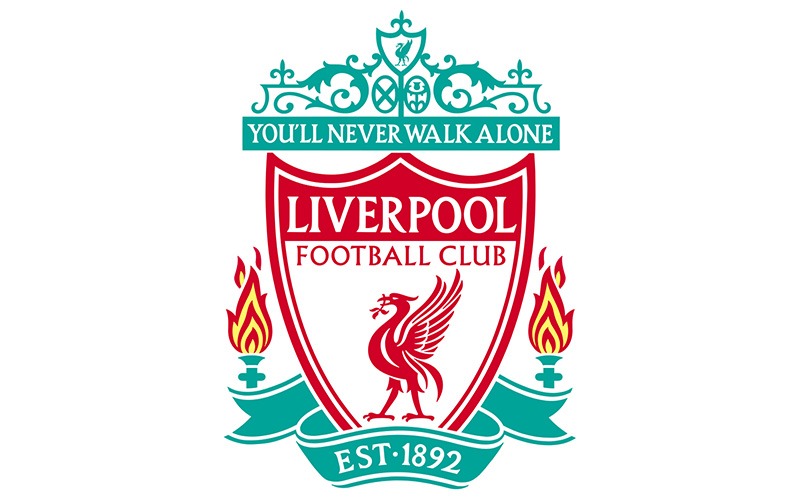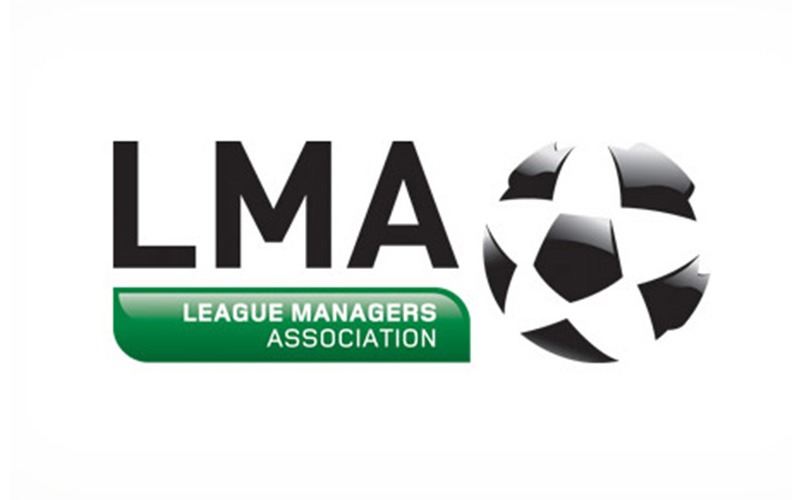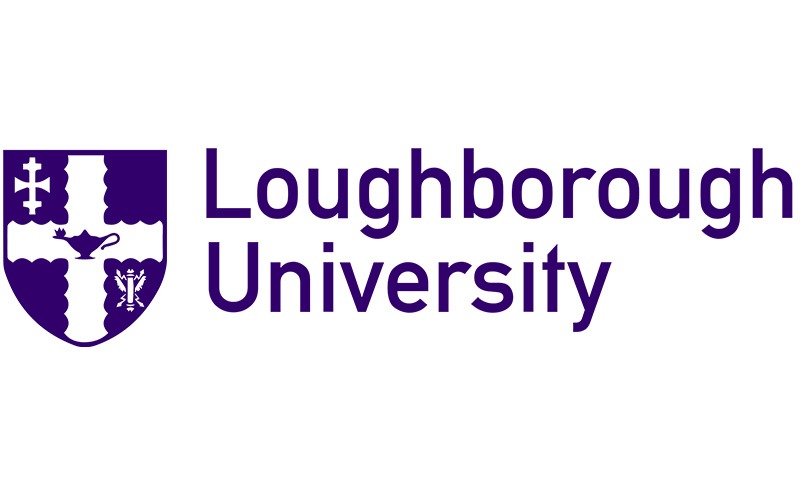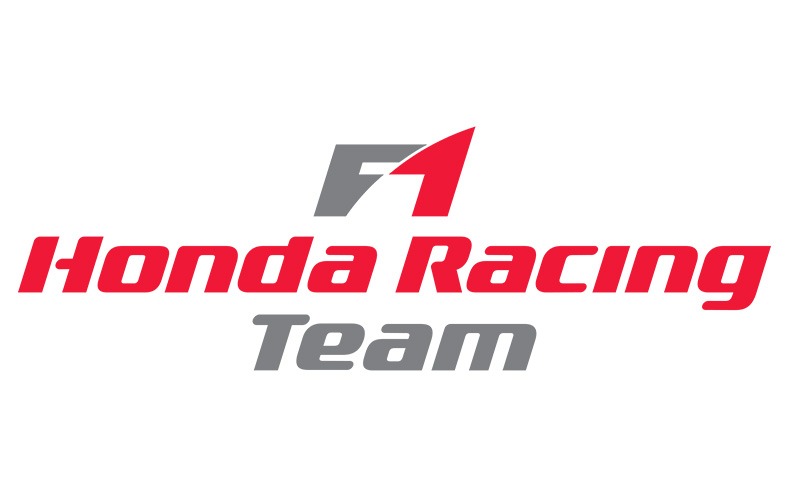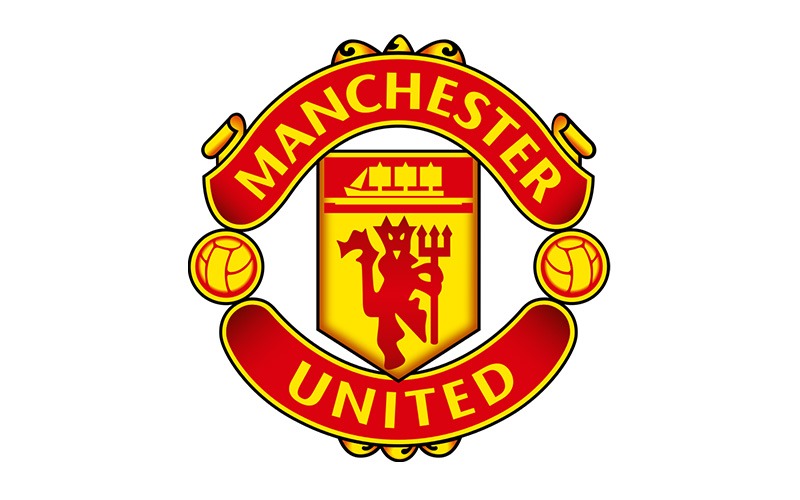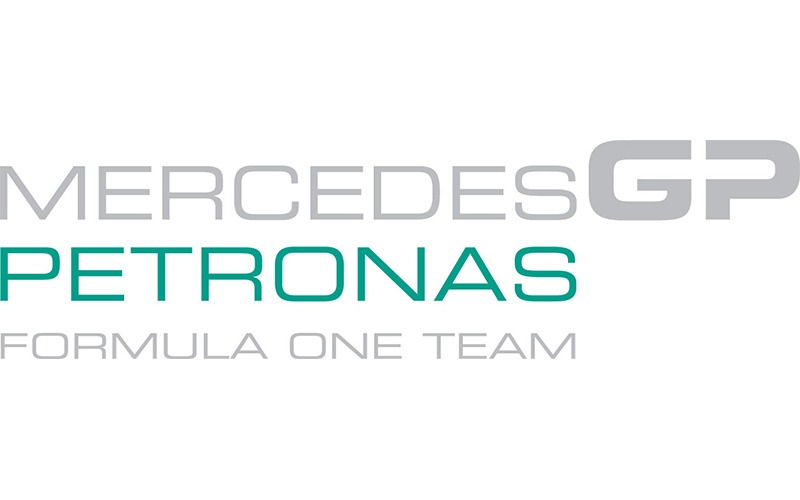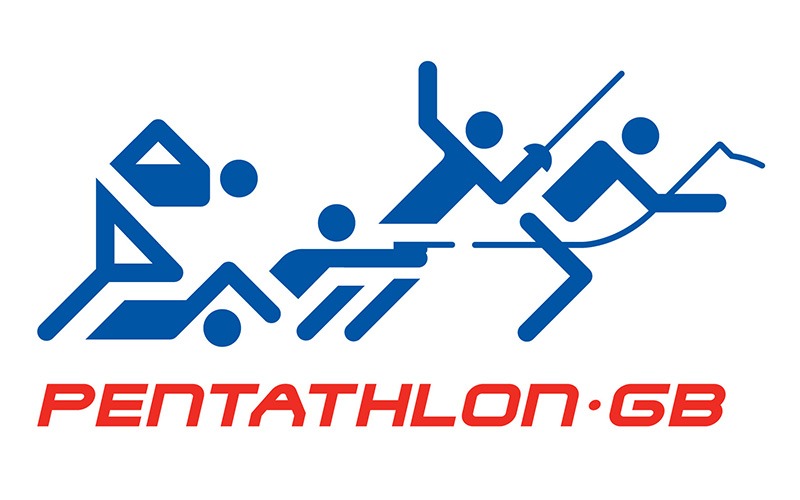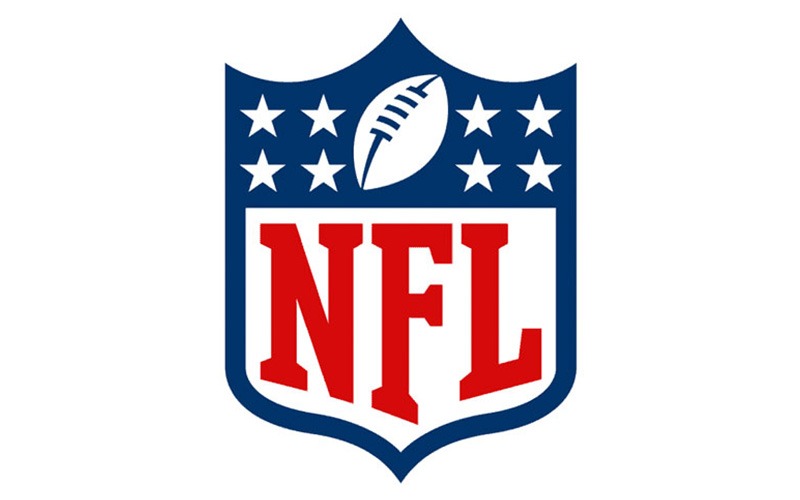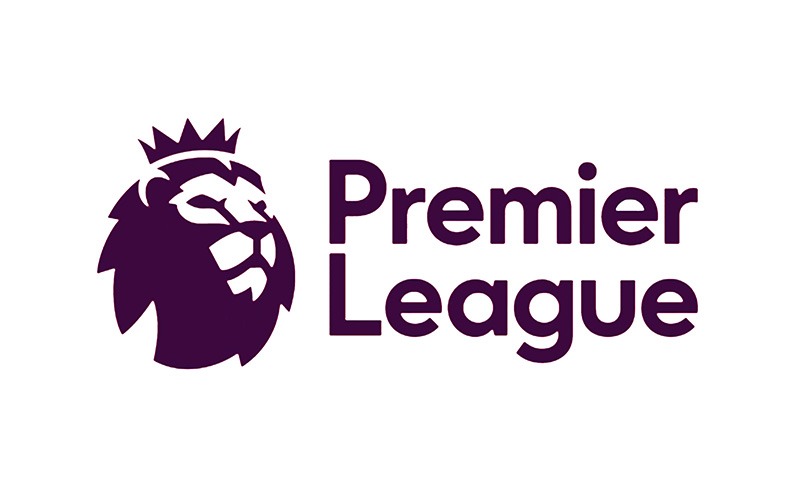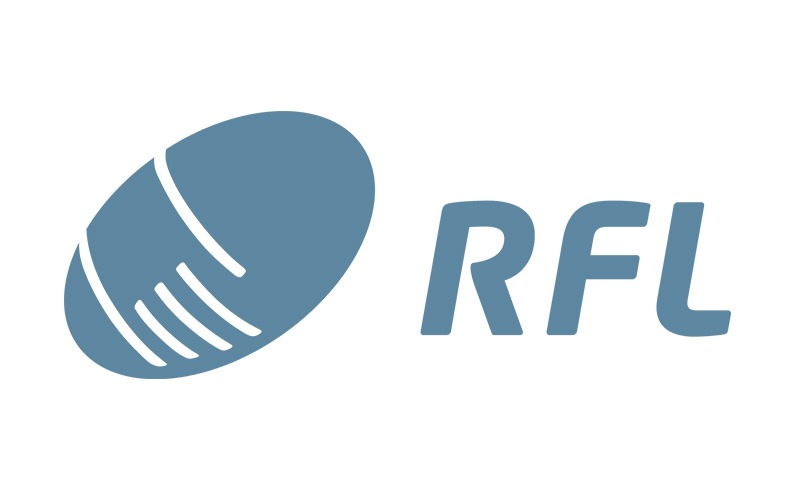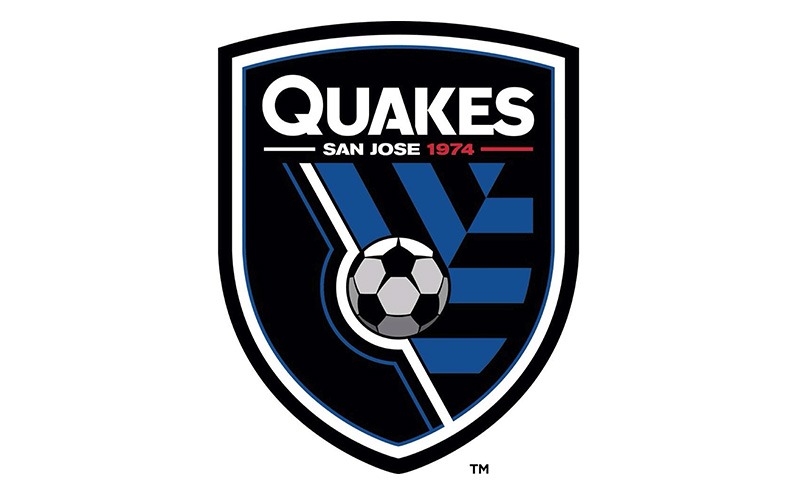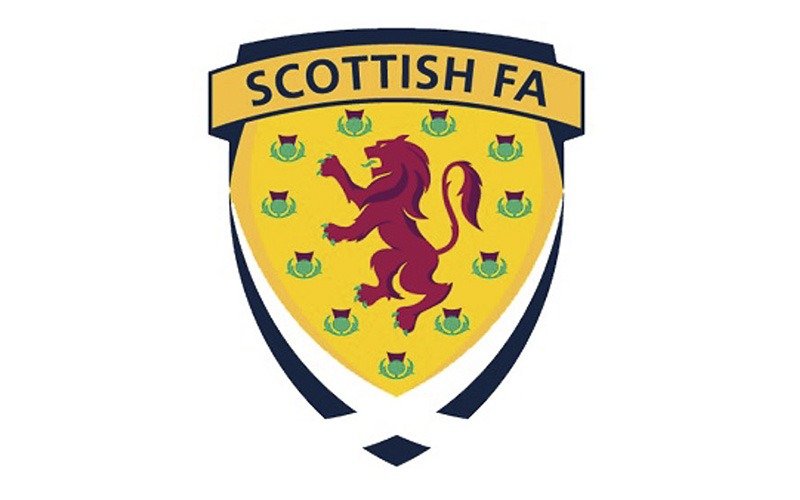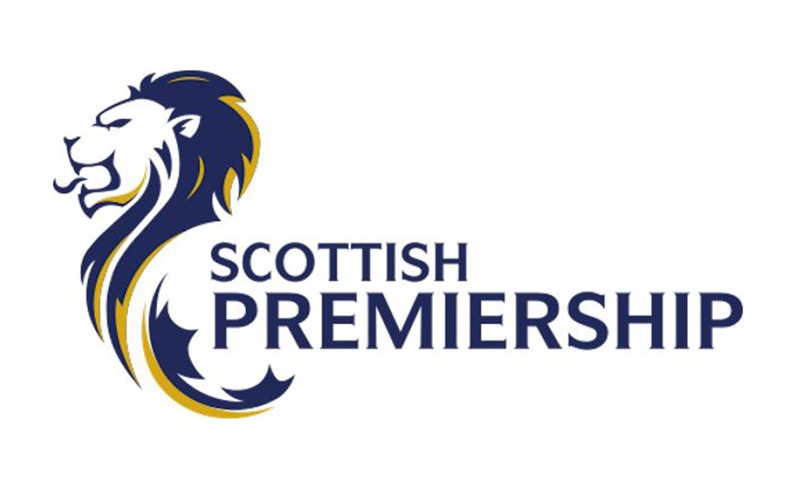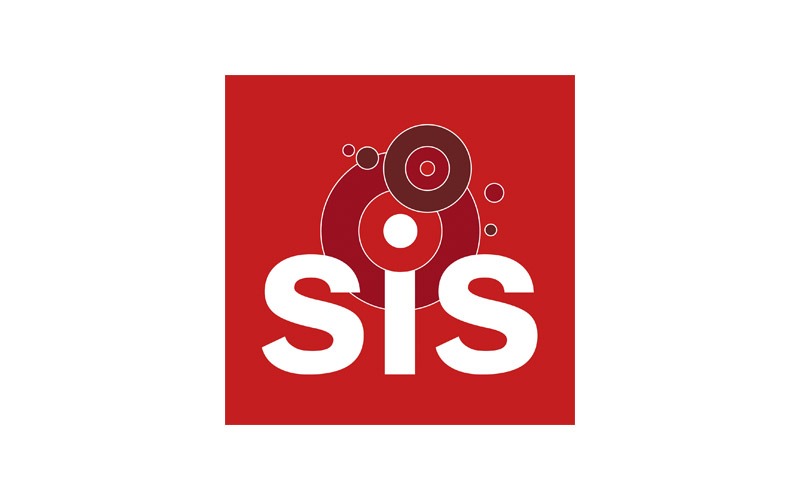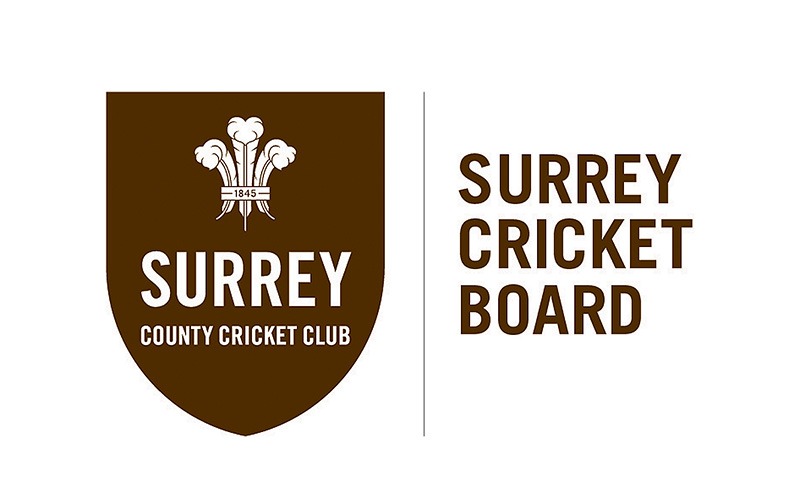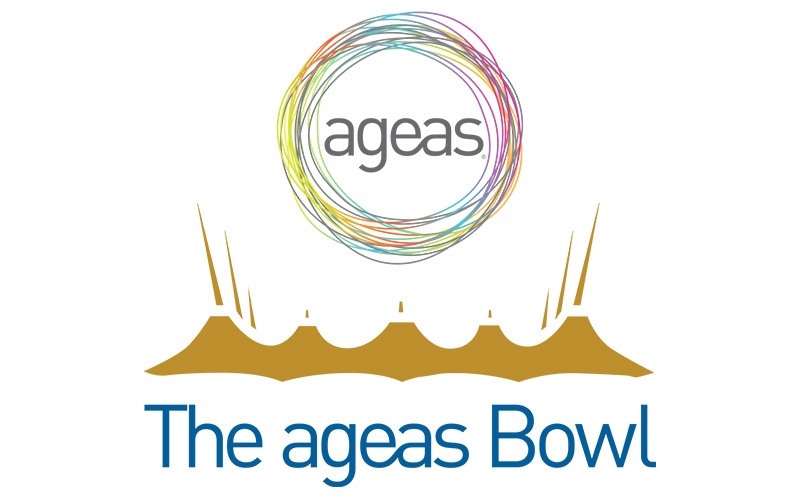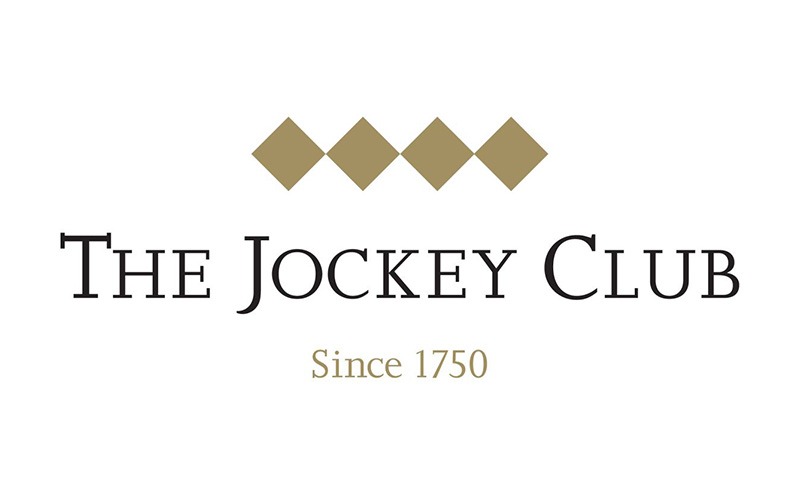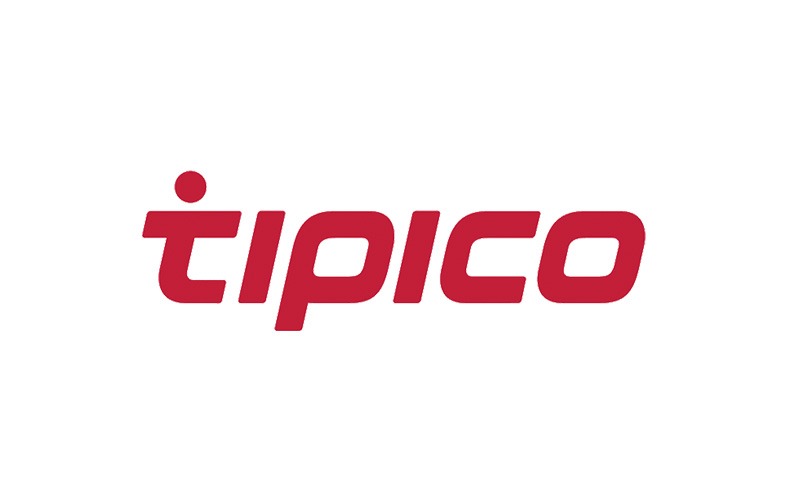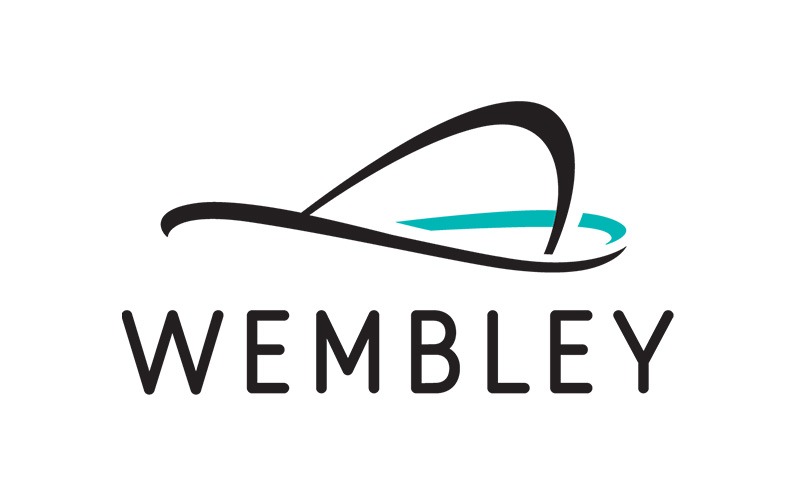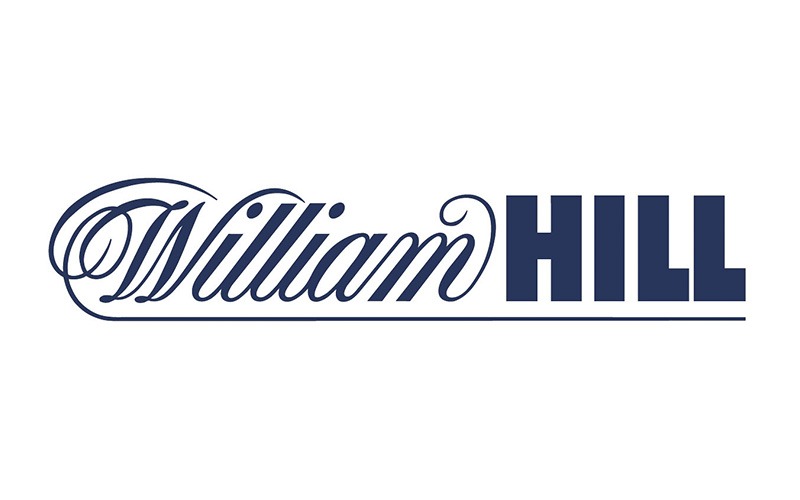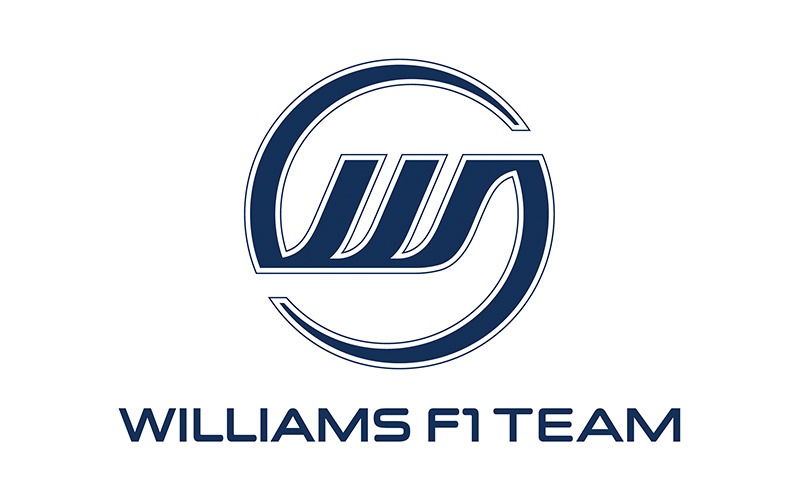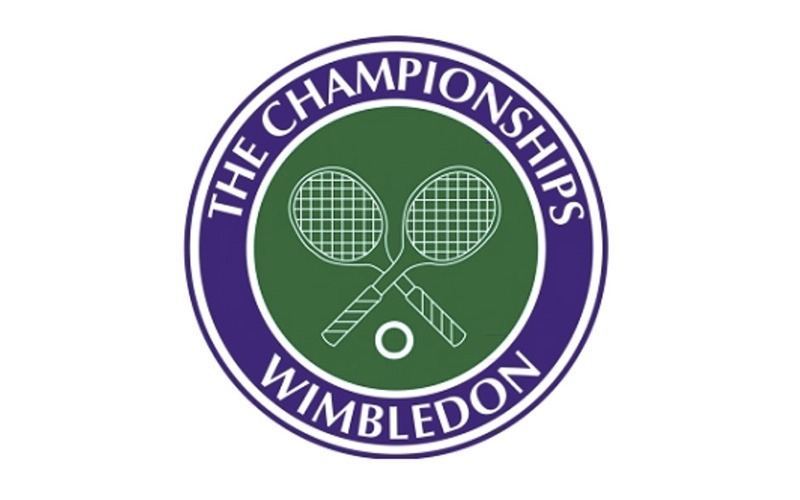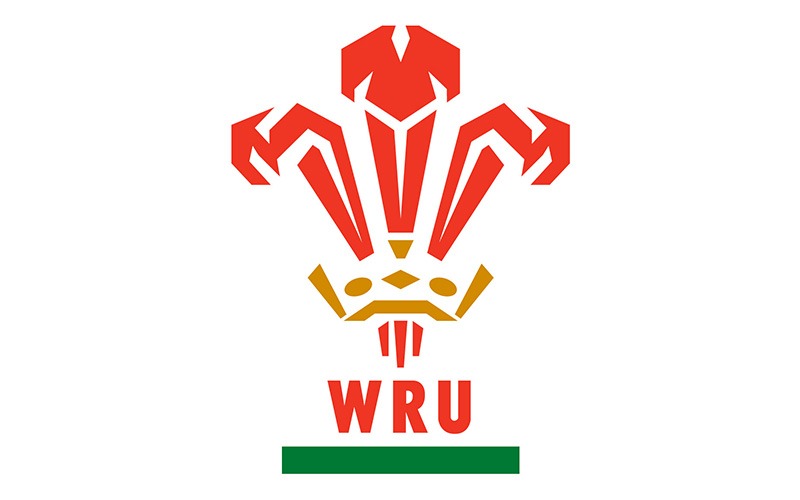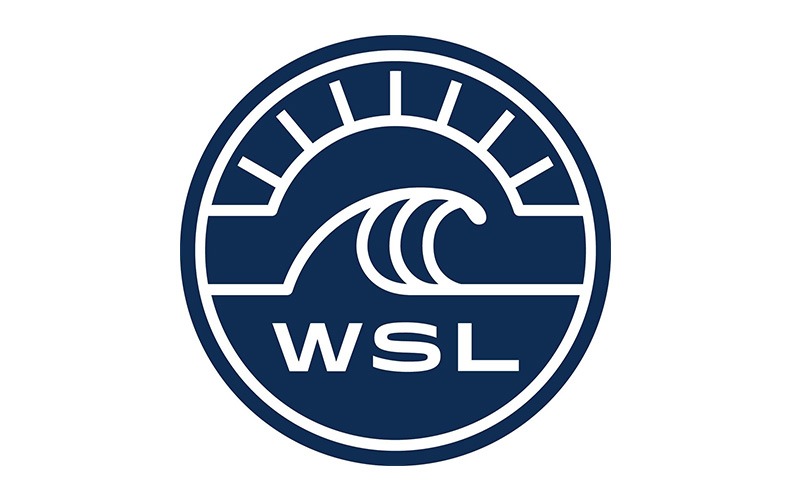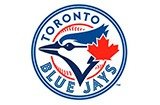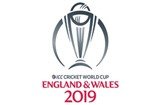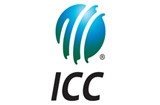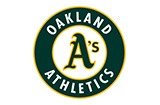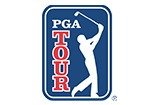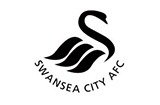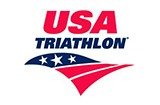 "The LMA would also like to thank their specialist recruitment firm Nolan Partners for finding us such a first class candidate. Their knowledge and understanding of the football business proved to be invaluable."
"It was a pleasure to work with Nolan Partners. Their research on the brief was impressive and insightful. They listened and then produced an imaginative long list of excellent candidates. They were constantly helpful during the interviewing process and then helped effectively to land the chosen candidate. I was delighted by their reach and support."
"As a truly international business we are delighted with our hire – a German national who was working for an Italian company, living in the UK and now happily relocated to Gibraltar. Their ability to excite potential candidates was first class and I would have no hesitation in recommending them."
"We recently worked with Nolan Partners to appoint a new COO, at a critical time of major change for our organisation. Seeking a top class hire with the vision and leadership to help us scale, generate new revenue streams and develop a high performance team we required a comprehensive international search.
We were able to investigate potential candidates across International Federations, Governing Bodies, Rights owners, clubs and brands with candidates originating from Switzerland, South Africa, US, Australia and the UK.  We had an excellent shortlist of high calibre candidates and appointed a highly regarded individual with the capabilities to deliver our goals.
We have since engaged Nolan Partners for another senior executive mandate and I'd be happy to recommend them in the future."
"The British Horseracing Authority engaged with Nolan Partners to help us find a new Chief Executive Officer and after conducting a search, Nolan Partners presented a strong long list of 11 candidates which was whittled down to a shortlist of four. The successful candidate was up against one of the highest quality Chief Executive fields I have ever come across, with a range of senior leaders from the UK business, consumer and leisure industries. One of the most difficult things was saying thank you but no to three of them. All were outstanding and the appointed Chief Executive was up against an incredibly competitive field."