Andy Scott joins Watford FC as UK Football Recruitment Director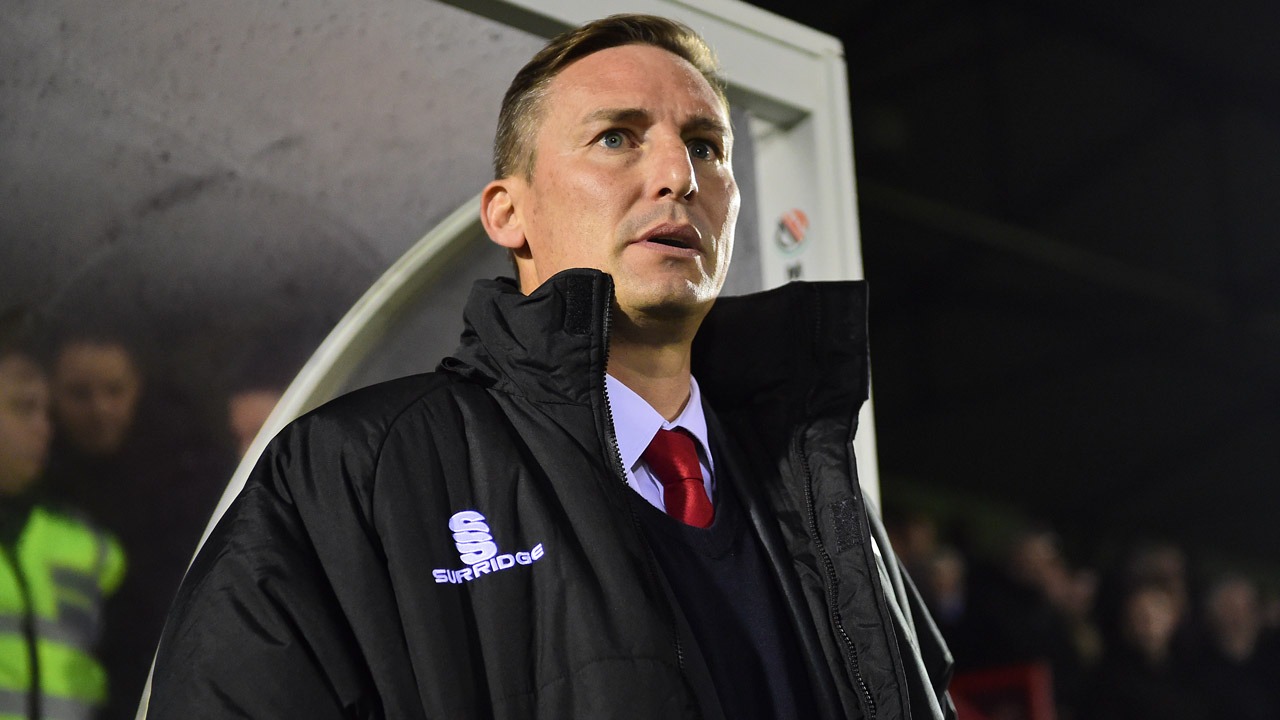 Andy Scott has joined Watford FC as UK Football Recruitment Director with a primary focus on the UK and the club's Academy.
Andy Scott's appointment as Watford FC's UK Football Recruitment Director serves to remind Hornets' fans of the club's commitment to remaining at the forefront of pro-active planning and execution of player monitoring and acquisition.
"He will play a key role in further developing our UK infrastructure," said Chairman & CEO Scott Duxbury of the appointment.
Moving from his position as Head of Recruitment for the Bees, Andy Scott recognises it's an opportunity not many will be fortunate enough to encounter.
"I'm delighted to be joining a Premier League club that has serious ambitions," smiled the 45-year-old, talking to watfordfc.com.
"What I've enjoyed about working at Brentford is they've never been afraid to do things differently.
"From speaking with Scott [Duxbury], it's clear Watford have created several points of difference in the way they operate and I'm here to add a UK focus to the already well-renowned global scouting network that exists."