Olaf Rebbe joins Huddersfield Town as new Sporting Director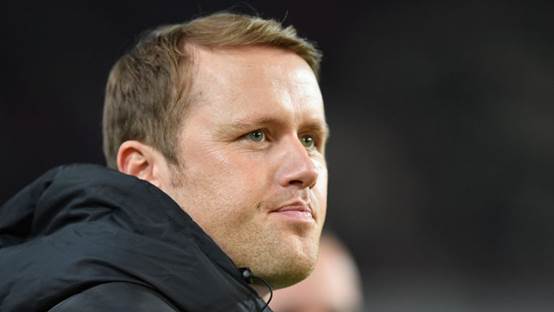 Olaf Rebbe joins Huddersfield Town after he recently worked at VfL Wolfsburg, where he held a similar position in the last 18 months.
As Sporting Director, Olaf will work closely with Head Coach David Wagner and report to the Board on the recruitment of players and the monitoring of football operations such as scouting, analysis, sports science and medicine. Olaf will also work closely with Academy Manager Leigh Bromby to drive the development of the Club's youth system in its new form.
Olaf was born in Waiblingen in southwestern Germany and eventually moved with his family to northern Germany.
His first job in professional football followed in 2004, when he moved to SV Werder Bremen where he held various positions. In addition, he worked on football operations for FIFA at the 2006 World Cup and for UEFA at the 2008 European Championship. Olaf followed Managing Director Klaus Allofs to VfL Wolfsburg in 2012, working as Head of Sport before being appointed the Bundesliga's second youngest Sporting Director at the end of 2016.