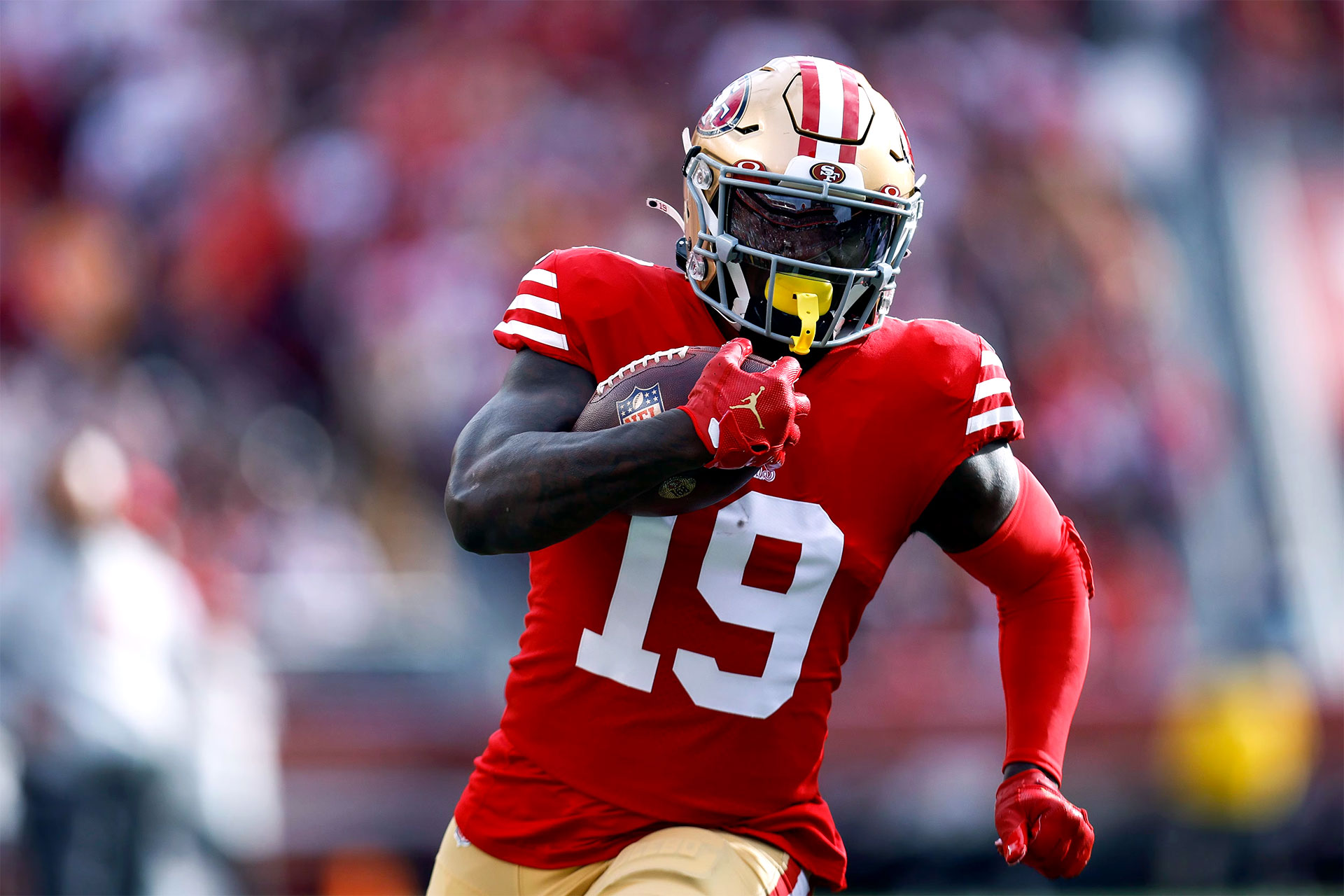 Finding leadership that makes a difference
We take decades of experience, add industry-leading research and use global reach to find outstanding leadership and performance executives for Sports, Media and Entertainment clients.

15 years of helping clients find executive talent. Our partners have unrivaled experience and reputation in senior level Executive Search within this industry.
Over the last decade, we have become the biggest Executive Search firm dedicated to Sports and related sectors across the globe.
Sed ut perspiciatis unde omnis iste natus error sit voluptatem accusantium doloremque laudantium, totam rem aperiam, eaque ipsa quae ab illo.