Jesse Fioranelli joins the San Jose Earthquakes as General Manager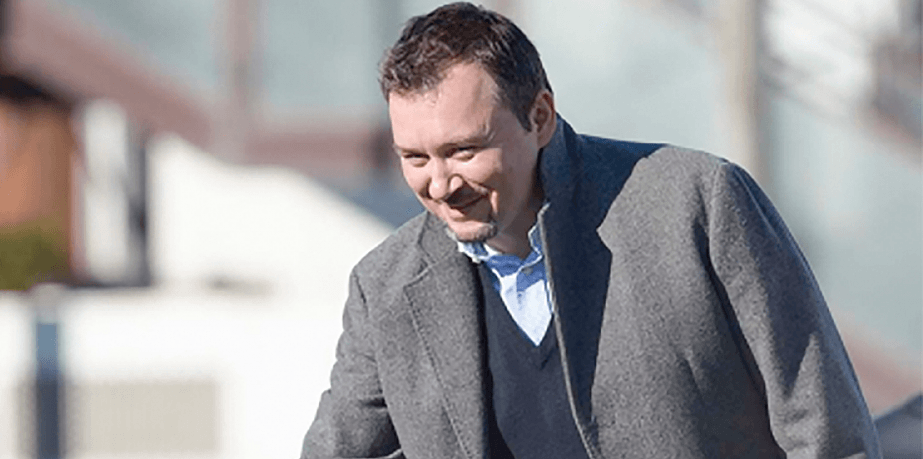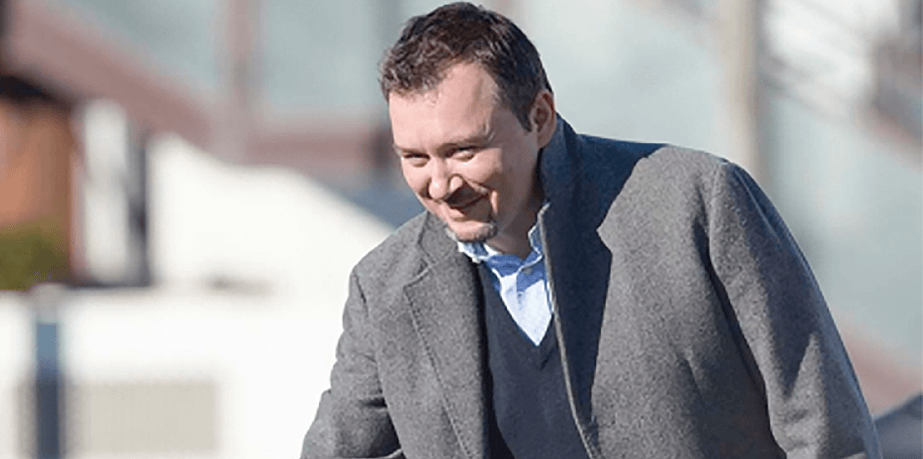 Q&A: New general manager Jesse Fioranelli's first sit-down with SJEarthquakes.com
SJEarthquakes.com: What are your goals with the Earthquakes and what are you looking to achieve?
Jesse Fioranelli: "As I said initially, we have a unique opportunity ahead of us and it is for these reasons why I chose to commit to the Quakes. We can build on a solid foundation and we want to create momentum. I would like to help the club embark on a renewed direction, building on the foundation and initiatives that have already been created. I did so at Lazio and at Roma in the scouting, developing and recruiting of players.
"First of all, let´s not forget that a player is a person before he or she is an athlete.  They are competitive by nature.  Let´s also not forget that the club does not belong to a single person. That´s why it´s a club and the club´s interest stands above all.  In football, if you don't have a clear identity off the field, you will not have a game identity on the field. This is why I want to fully absorb the energy of this club in the coming months to put myself in position to engage other stakeholders to enter the field with confidence and with an identifiable game plan. It´s going to be an exciting chapter."
SJEQ: What made the Earthquakes organization an attractive option to you?
JF: "I have always been interested in moving to Major League Soccer in the future, but I didn´t plan on making the move so soon. When I was presented with the idea from Nolan Partners, I said, 'Let's give it a shot,' because I wanted to get to know the people driving the initiative. It takes vision, intuition and courage to utilize an executive recruiter to find the right fit at the helm of your organization. When I met Dave and ownership, we connected immediately.
"In the coming months and years, the entire Quakes community and myself will get to know each other better. They will see that I like to invest in people. I am not only leaving Roma, but also a team of people with both the first and youth teams that are innovating the sport (besides aiming to win the scudetto). I wouldn´t have committed to such a big change for my family if I weren't inspired by this opportunity."
SJEQ: Have you had an opportunity to tour the team facilities yet and if so, what did you think? How does it compare to those found in the top tier of Italy?
JF: "This is the second reason why I wanted to embark on this challenge.  From an infrastructure point of view, many clubs in Italy would envy Avaya Stadium. Also, the close proximity to the field is special. In Rome, there is an ongoing discussion about removing stadium barriers within the Curva of Stadio Olimpico. Avaya Stadium engages fans to be part of the action. In addition to being a technological gem, we want it to be a fortress.
"Upon my arrival, I had the privilege of getting to know my very first colleagues.  They opened the door to me in a gracious way. They showed me Avaya Stadium and as we were standing on the top ranks of the stadium overlooking the main training field, I remember Jared [Shawlee] pointing to an area in which we want to build our new training center. There are thousands of talented kids waiting to join the Quakes on those fields."
SJEQ: With six years of experience as a player agent, do you think the connections you've built and the relationships you've established will help you here in San Jose?
JF: "I believe that recruiting a player is no different from hiring an employee.  You have to know why you need the player and you have to know the player himself. We will be able to utilize solid relationships with clubs and agents in Europe and Latin America. Most importantly though, we want to identify and develop American and Homegrown Players whether they are from the Bay Area or around the country. In these past 15 years, I have always seen myself as a sort of bridge in realizing player transfers. The relationship network we want to expand on will not be mine, but one day will be the club's and it will be a critical asset in creating awareness for the club´s long-term goals.
"Our goal is to build a winning team. It is difficult for many people to understand what it feels like to go into a game or even a season confident enough to say we will win it. It is the result of a collective understanding that we are prepared and ready to impose ourselves on our opponent. A game cannot be dependent on a single player. That´s the essence of teams with success. It is difficult to have a winning season if not all players are aligned with game objectives. Last but not least, successful clubs build a team and a great staff around the team. Our caravan will stop from stadium to stadium to beat the opponent and this is why we will heavily depend on every member to push us forward, from the fans, to the kit managers, the analysts, to the players and to the coaching staff.  No one, including myself, should be considered irreplaceable. From a game identity standpoint, all of us have to know why we play the way we play. We do it to impose ourselves on our opponent when push comes to shove on the pitch.  It won´t happen overnight, but our club is in good position for future success."
Original story here