Our Performance Practice helps clients acquire specialist technical/performance talent such as performance, technical and sporting directors, talent identification and scouting specialists, sports medicine and science specialists.
We source candidates from a global pool and with recently opened offices in Los Angeles and New York, we now have an even greater ability to service our clients in the North American market. To see a sample of some of the roles we have successfully worked on, please click here and to read more about what our clients think of us please click here.
Some recent assignments:
• Technical Director – The Football Association (UK)
• Academy Doctor – Liverpool FC
• Sporting Director – City Football Group (Yokohama F. Marinos, Japan)
• General Manager – San Jose Earthquakes
• Director of Sport – ASPIRE Academy (Qatar)
• Director of  Sport – Loughborough University (UK)
• Director of Sports Science – ASPIRE Academy (Qatar)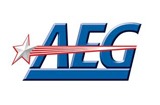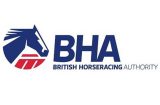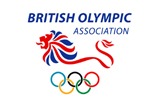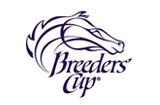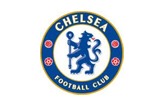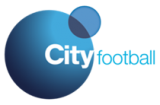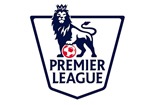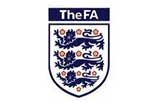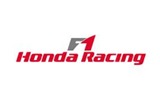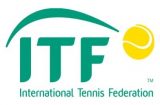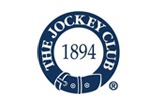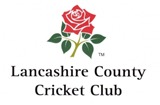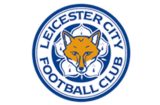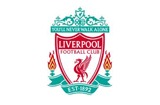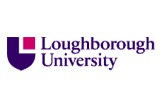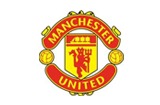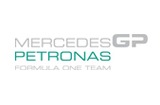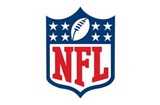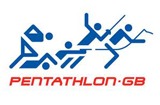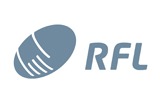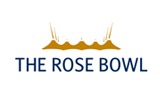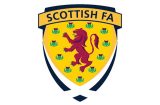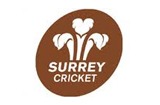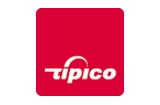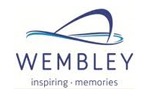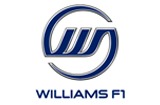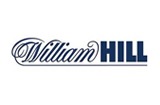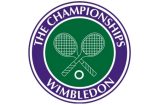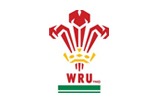 "As a truly international business we are delighted with our hire – a German national who was working for an Italian company, living in the UK and now happily relocated to Gibraltar. Their ability to excite potential candidates was first class and I would have no hesitation in recommending them."
"The international search brought candidates from the US, Switzerland, Singapore and UK. I've been delighted with their partnership approach, results and tenacity in helping us secure an outstanding individual for the post."
"The British Horseracing Authority engaged with Nolan Partners to help us find a new Chief Executive Officer and after conducting a search, Nolan Partners presented a strong long list of 11 candidates which was whittled down to a shortlist of four. The successful candidate was up against one of the highest quality Chief Executive fields I have ever come across, with a range of senior leaders from the UK business, consumer and leisure industries. One of the most difficult things was saying thank you but no to three of them. All were outstanding and the appointed Chief Executive was up against an incredibly competitive field."
"Nolan Partners during the whole search process were partners in every sense of the word.  They clearly know the wider sport industry intimately, and brought a high level of professionalism and integrity to the process. I would not hesitate in recommending them to other sports organisations."
"We believe they are the number one firm in sports recruitment and would recommend them to any sports organisation to handle their senior appointments."