Our Performance Practice helps clients acquire specialist technical/performance talent such as performance, technical and sporting directors, talent identification and scouting specialists, sports medicine and science specialists.
We source candidates from a global pool, with offices in London, Los Angeles, New York and Philadelphia. To see a sample of some of the roles we have successfully worked on, please click here and to read more about what our clients think of us please click here.
A selection of completed assignments:
• Performance Director – The LTA
• Technical Director – The English Football Association
• Technical Director – Brighton & Hove Albion FC
• Director of Football – The English Premier League
• Sporting Director – Aston Villa
• Sporting Director – Tottenham Hotspur FC
• Sporting Director – Vancouver Whitecaps FC
• Sporting Director – Philadelphia Union
• Sporting Director – Watford FC
• General Manager – San Jose Earthquakes
• Director of Coaching – Arsenal FC
• Chief Scout – Manchester United FC
• Head of Player Recruitment – Southampton FC
• Head of Player Development – Southampton FC
• Director of High Performance – Columbus Crew SC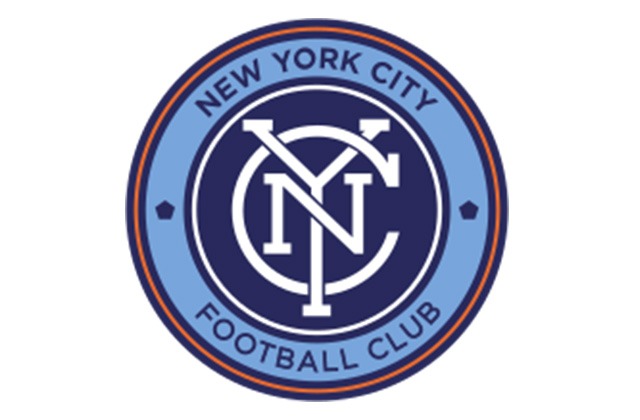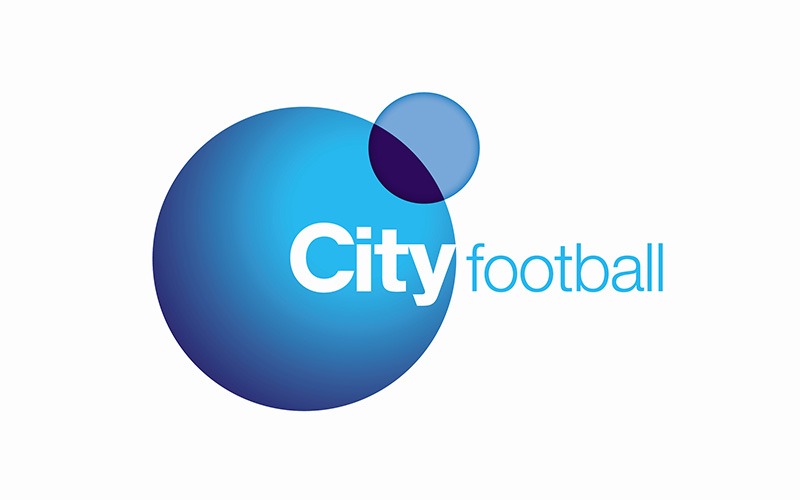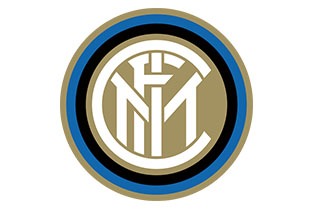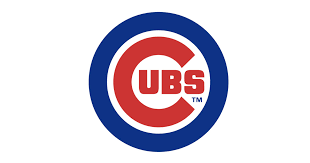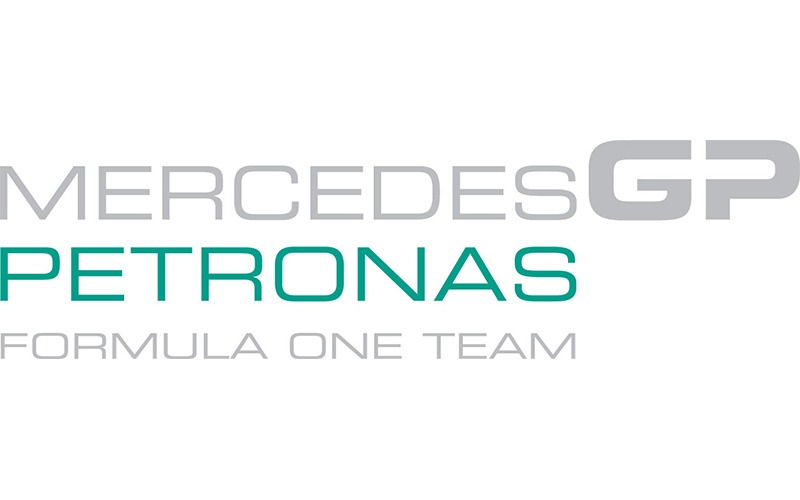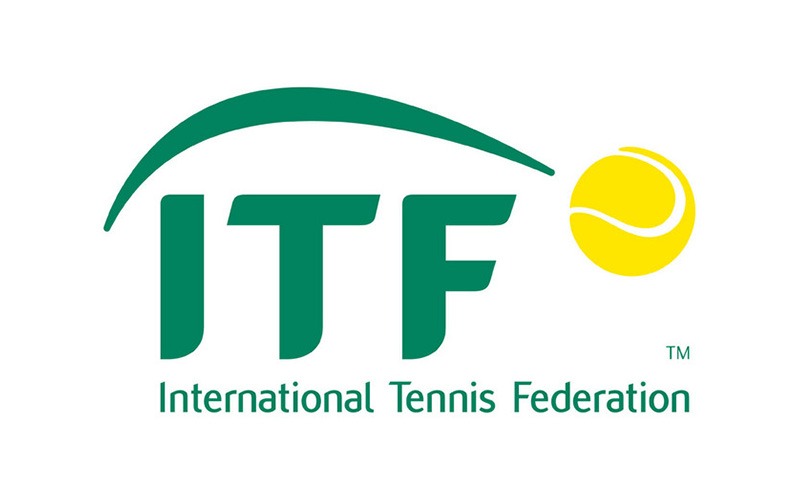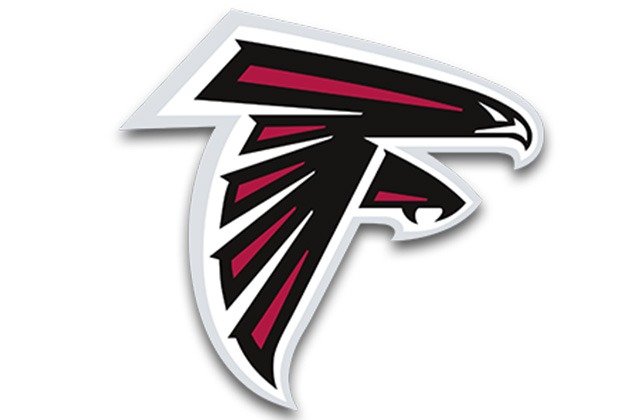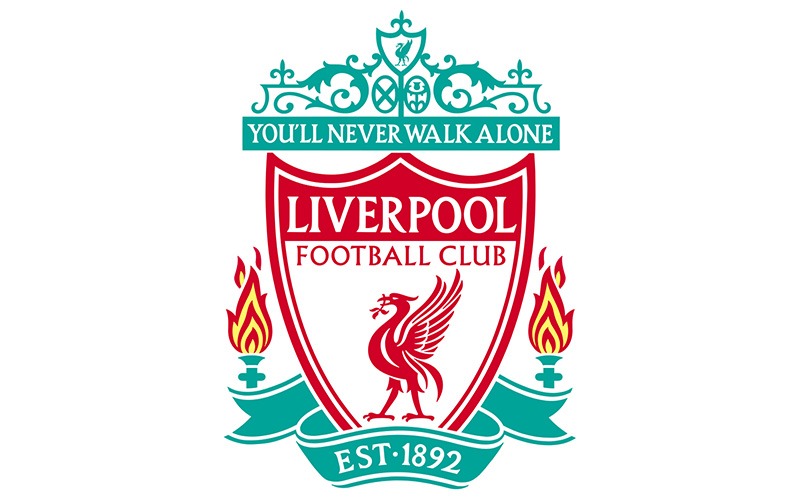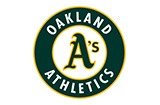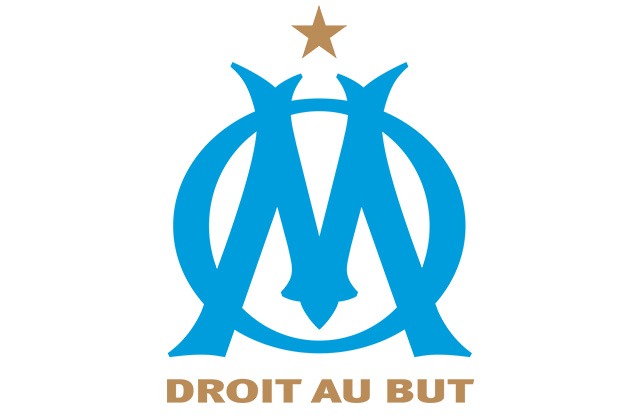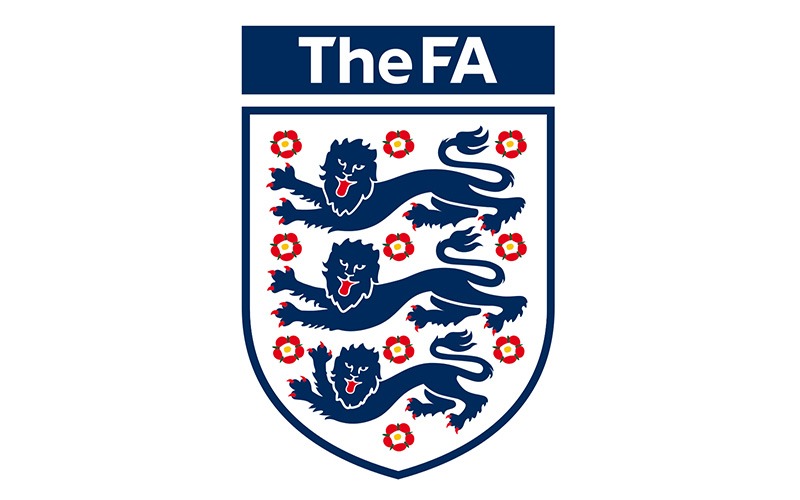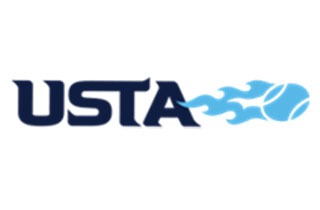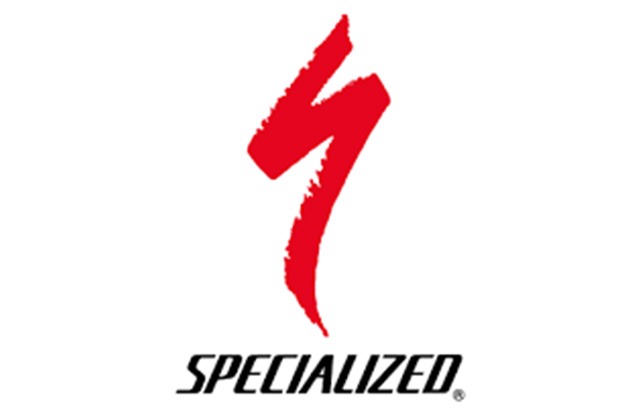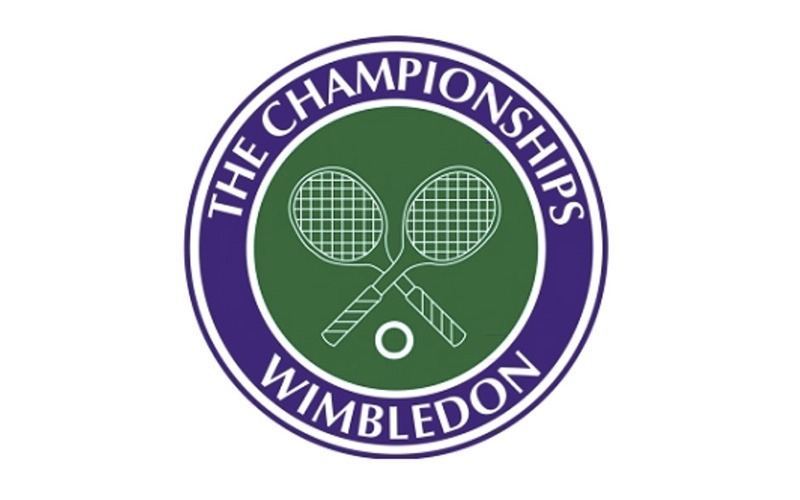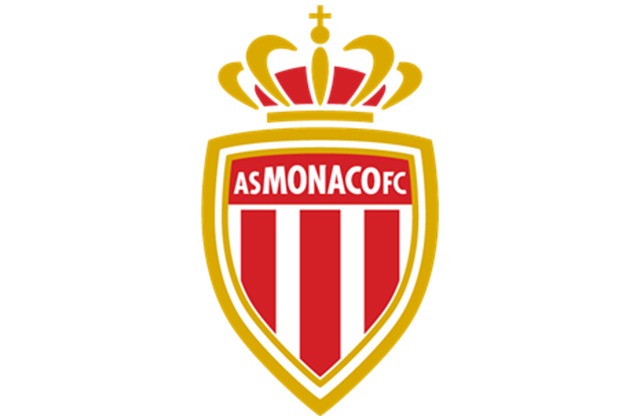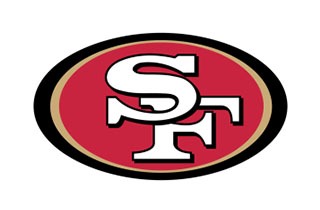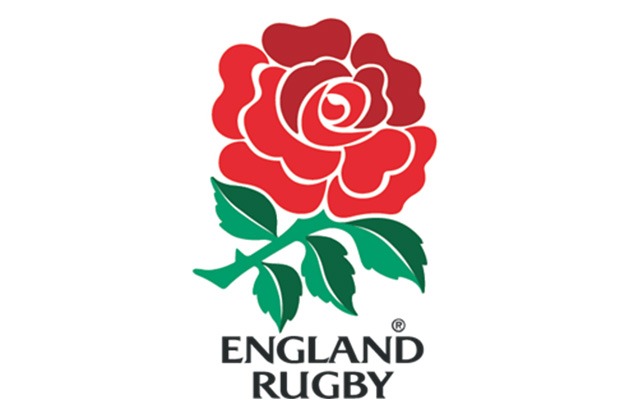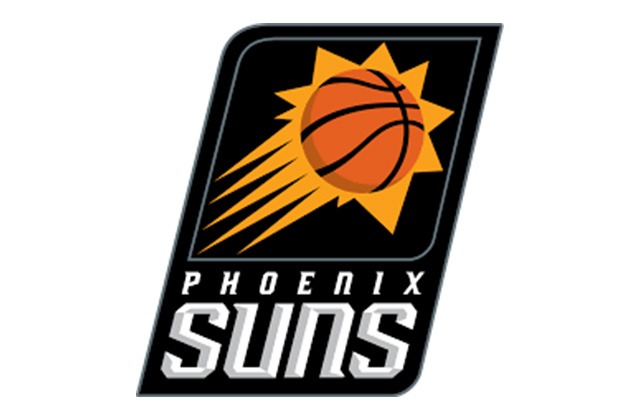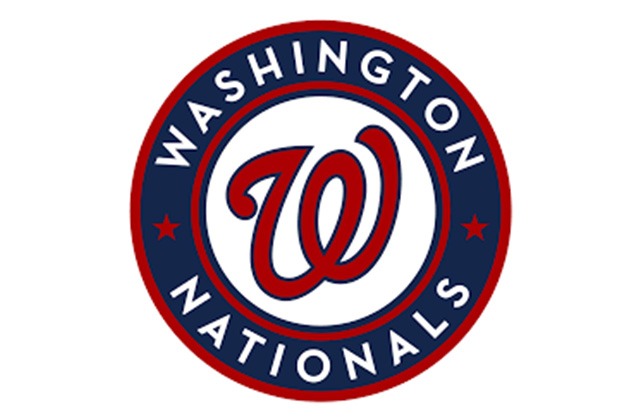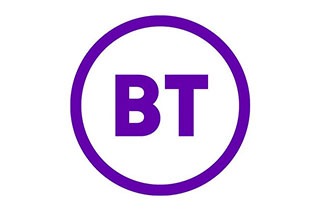 "Nolan Partners have just completed an assignment with Honda Racing F1 Team to help us find a Marketing Director. This was a key appointment to our management team and we are delighted with both the approach taken by Nolan Partners and the final candidate they found for us. We really liked their specific focus and knowledge of the commercial sports sector – and would definitely use them again."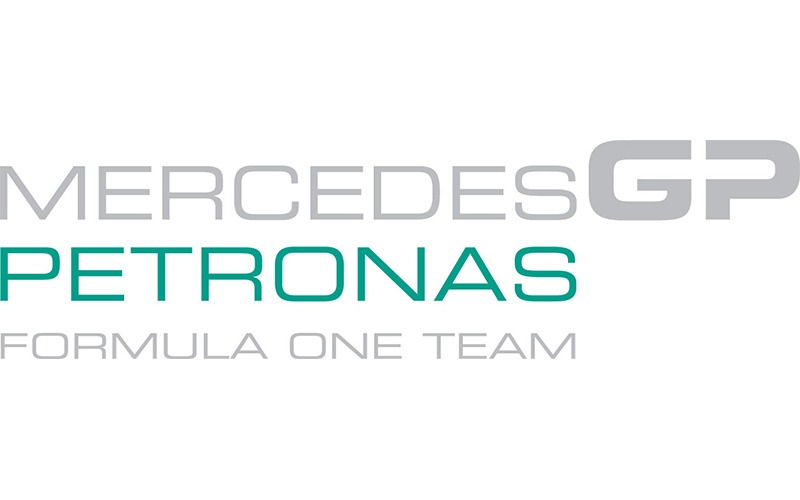 "We could not be more delighted in the process. The search was rigorous, organized, thorough, and efficient. Nolan Partners' management of the search committee and the board was immaculate. We could not be more enthused with our selection. Diversity was obviously just as important to them as it was to us. We were also impressed with their geographic breadth: Nolan Partners attracted and assessed candidates in the US, UK, Europe, and Australia. I highly recommend Nolan Partners for your next search."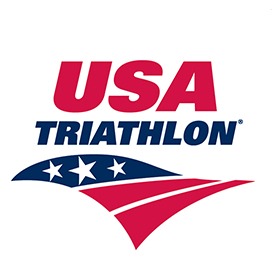 "We recently worked with Nolan Partners to appoint a new COO, at a critical time of major change for our organisation. Seeking a top class hire with the vision and leadership to help us scale, generate new revenue streams and develop a high performance team we required a comprehensive international search.
We were able to investigate potential candidates across International Federations, Governing Bodies, Rights owners, clubs and brands with candidates originating from Switzerland, South Africa, US, Australia and the UK.  We had an excellent shortlist of high calibre candidates and appointed a highly regarded individual with the capabilities to deliver our goals.
We have since engaged Nolan Partners for another senior executive mandate and I'd be happy to recommend them in the future."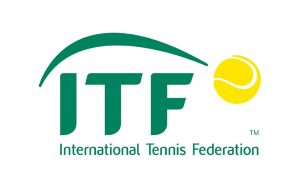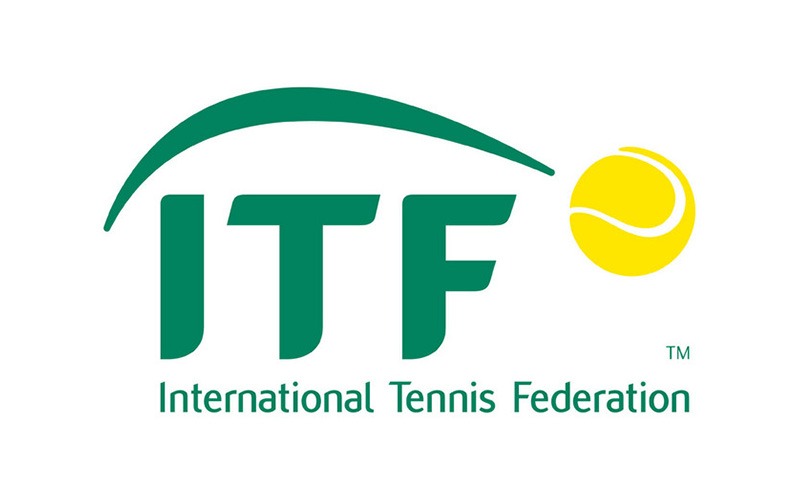 "I've worked with Nolan Partners on multiple searches across verticals and properties. I couldn't recommend them more highly."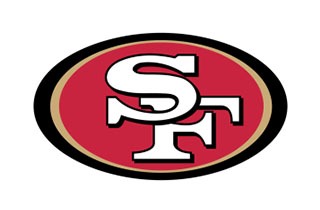 "Having previously worked successfully with Nolan Partners to hire senior members of our Executive Management team, we chose to engage them to manage an international search to find a new Chief Executive Officer at a critical stage in our company's growth. With potential candidates engaged across 14 countries covering our target markets of broadcast, sports, technology, media and entertainment we had an excellent array and choice of high calibre candidates on our shortlist. Nolan Partners knowledge of our company and the complexities of the market place were evident and vital. However, most importantly they understood the type of individual we were looking for and the cultural fit with the organisation. The board are very pleased with our appointment of a top class operator who has worked across all the key disciplines, lived in four continents and has relocated to join us in London. We will use Nolan Partners again if we make external senior management appointments."