The industry is fast moving and ever changing and our ability to understand the moving dynamics, the regulatory environment and the changing technological landscape means we are well placed to unearth the global talent needed to be successful in this growing sector.
Nolan Partners, through our long term experience of the market, understands the history and the current challenges and opportunities in this sector and we have built up an enviable knowledge of what it takes to be successful. From broadcasters, channels and production companies to gaming operators, e-sport and fantasy sport operators, our client market converges with rights holders, aggregators, distributors, agencies and technology providers.
Our team successfully places senior executives in a variety of roles and disciplines including chair, non-executive director, CEO, CMO, commercial, mobile, technology, CRM and operational roles.
To see a sample of some of the roles we have successfully worked on, please click here and to read more about what our clients think of us please click here.
A selection of completed assignments:
• Chief Executive Officer – DAZN Group (DACH)
• Chief Executive Officer – c0ntact Gaming
• Chief Operating Officer – Relevent Sports
• Chief Operating Officer – William Hill Online
• Chief Marketing Officer – Ladbrokes plc
• Managing Director – Turf TV
• Regional Managing Director – Global Broadcaster
• Chief Financial Officer – Supponor
• SVP Global Media and Publishing Partnerships – ESL Gaming
• Vice President, Partnerships – Tribeca
• Director of Mobile – William Hill Online
• Director of Sport – ITN Productions
• Marketing Director – Rank Group (Grosvenor Casinos)
• Director of Propositions, TV & Sport – BT
• General Counsel – World Surf League
• Head of Sales, Religion of Sports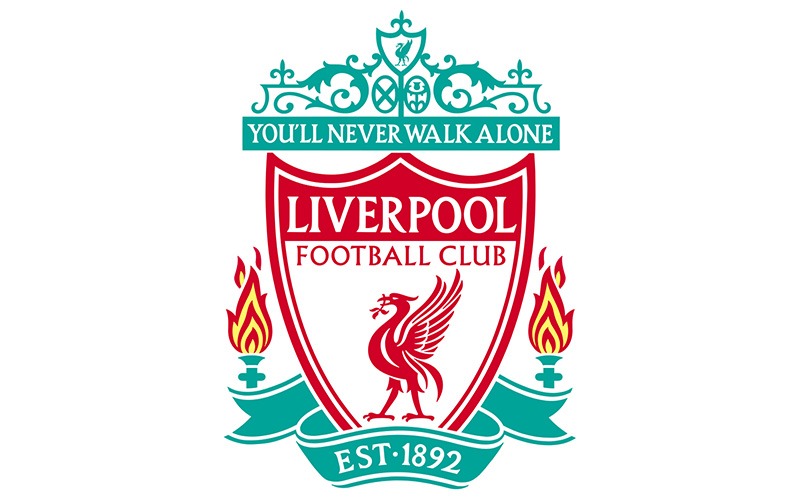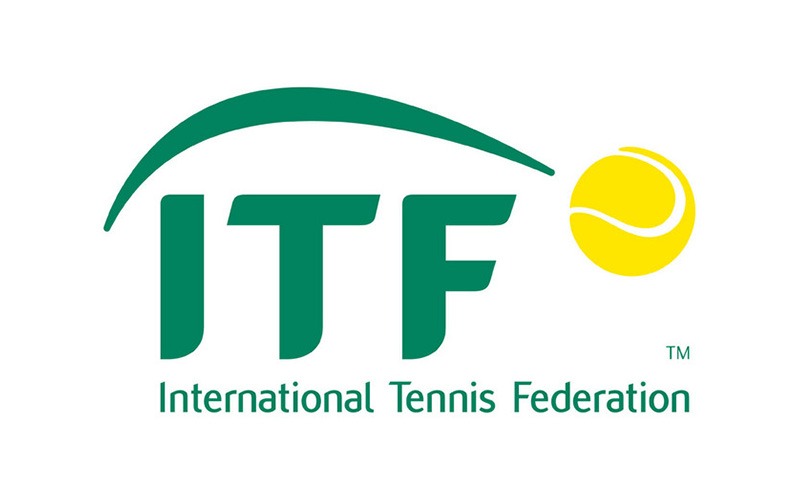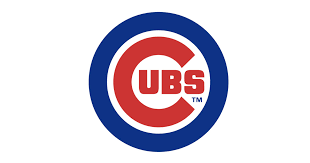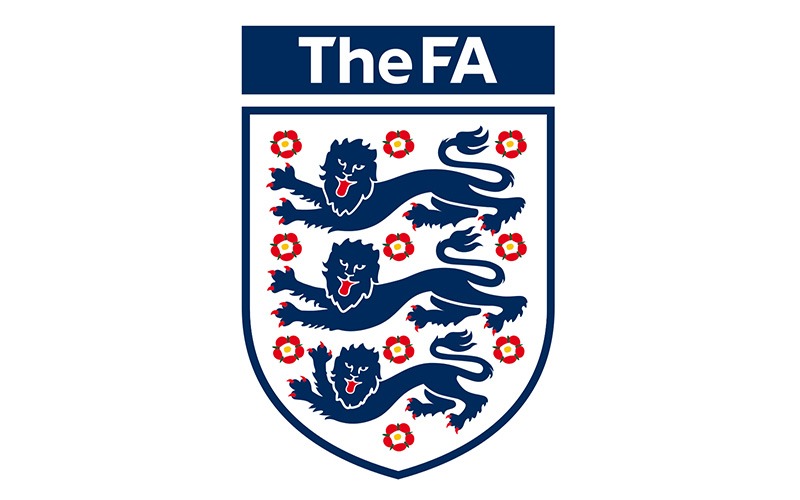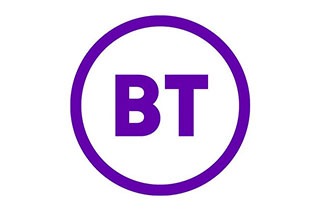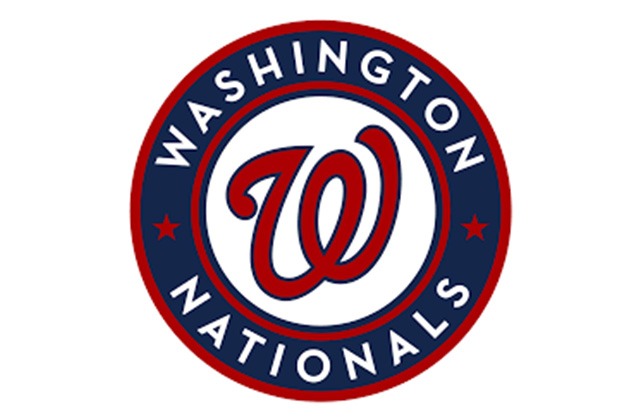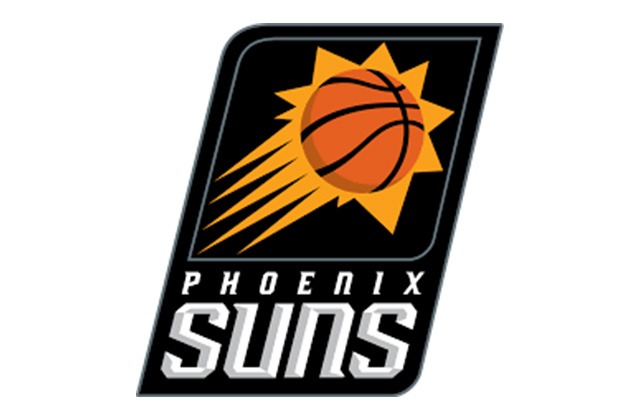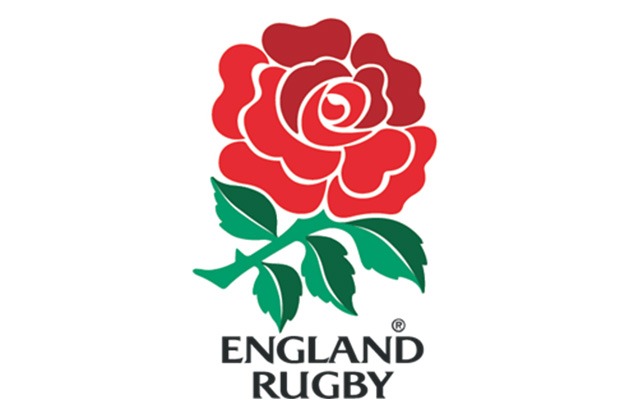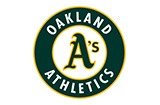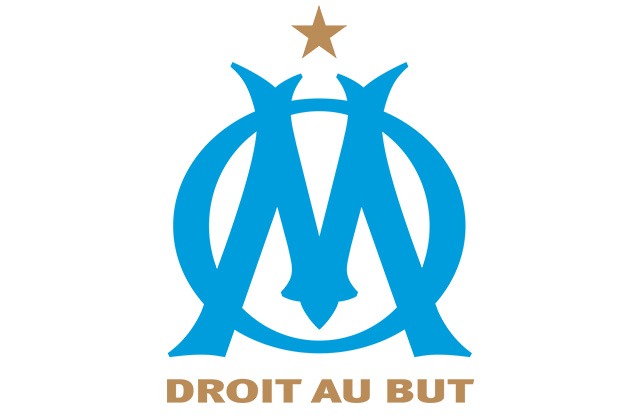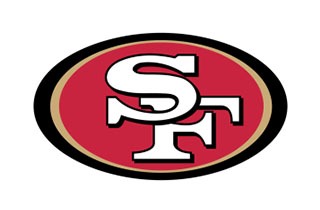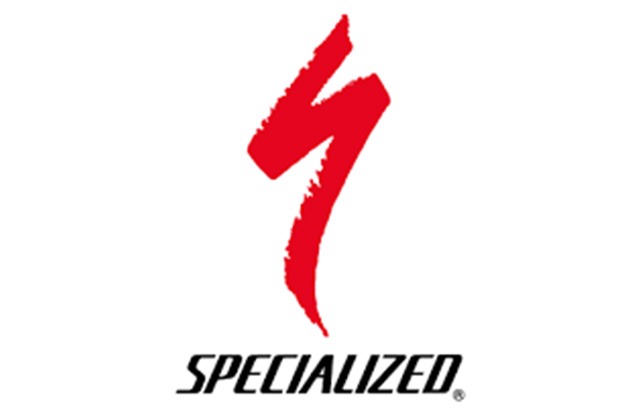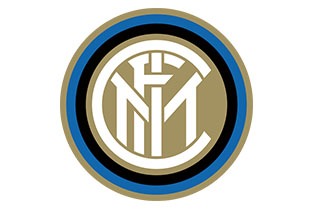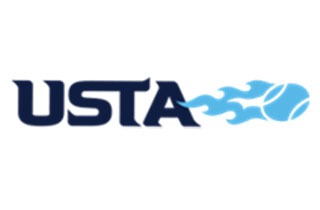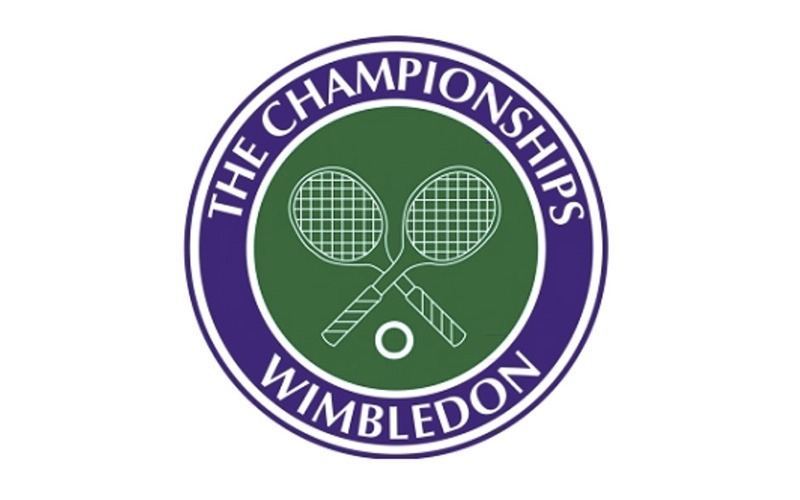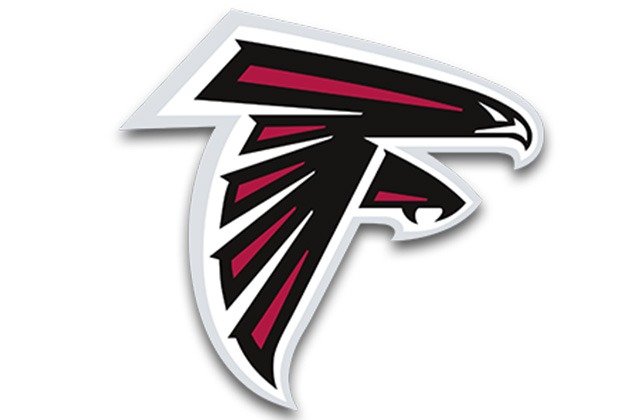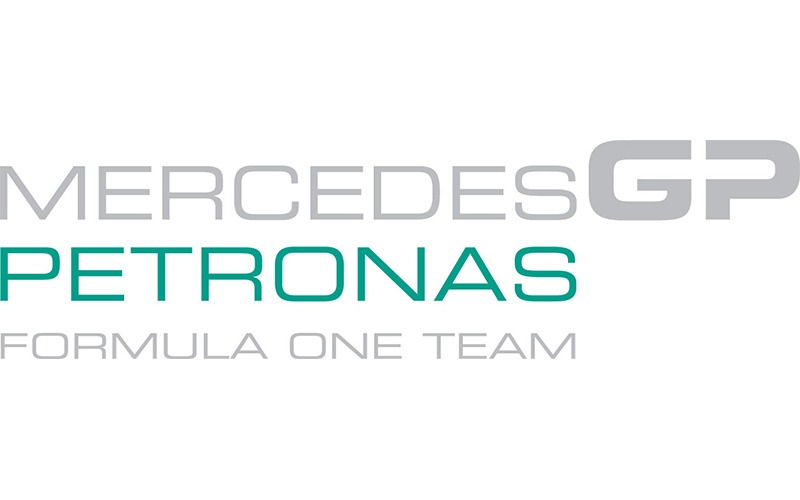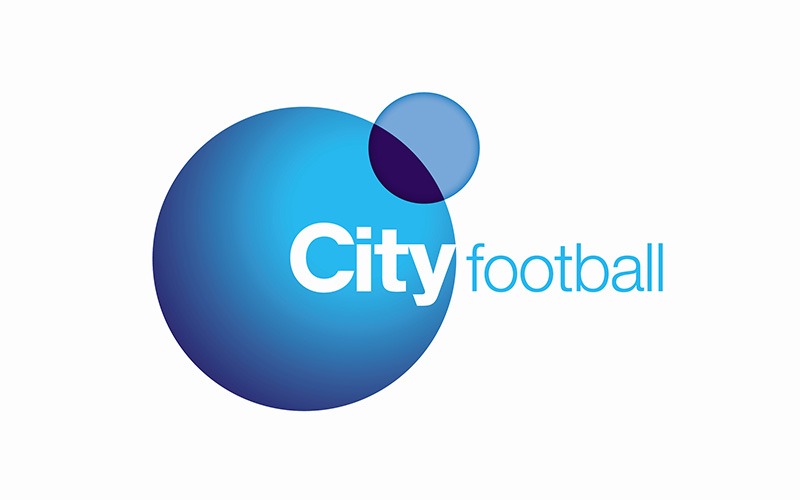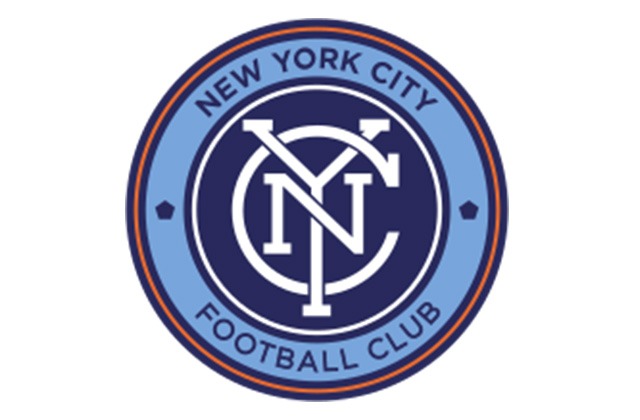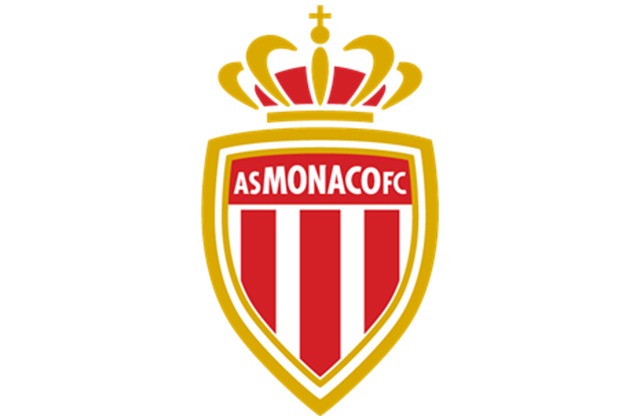 "Nolan Partners is world-class. They have served as both recruiters and business consultants for our most critical roles. Nolan Partners has helped us fill key leadership roles across partnerships, strategy, and marketing, most recently assisting us in hiring our Chief Revenue and Marketing Officer. We are delighted with the outcome and look forward to future searches with Nolan Partners."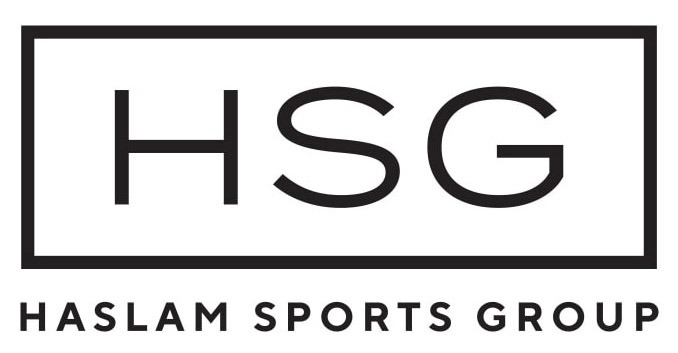 "I've worked with Nolan Partners on multiple searches across verticals and properties. I couldn't recommend them more highly."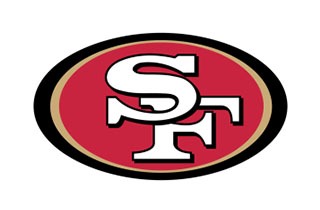 "Nolan Partners have earned the position as our go to firm. they've distinguished themselves by really listening to our needs and objectives and translating that input into the presentation of compelling slates of candidates."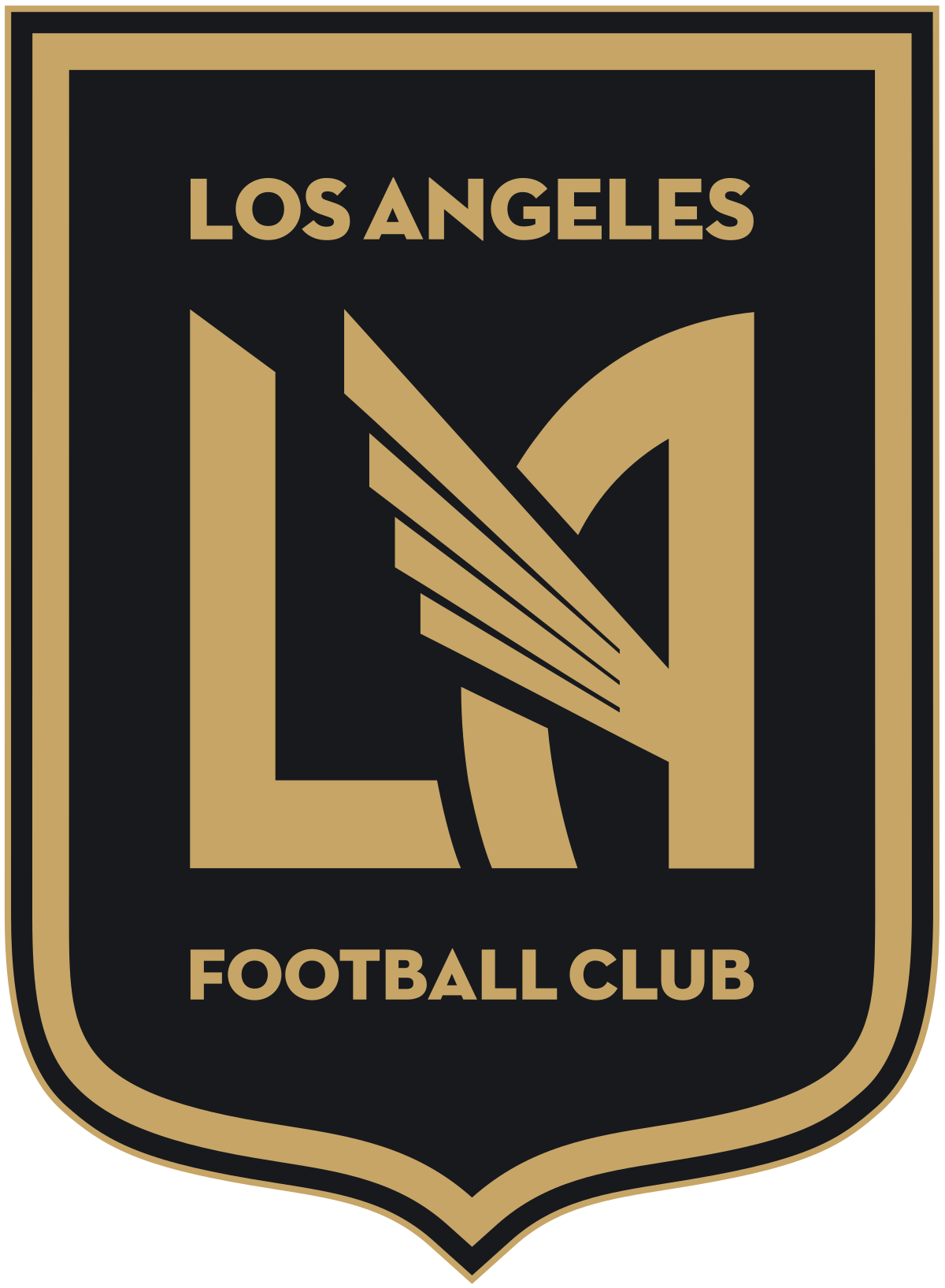 "Nolan Partners / Excel Sports Management have been key partners in our transformation and success. They are real partners, inherently collaborative professionals who truly listen. This allows them to tailor their approach and find candidates who can thrive in our unique circumstances. Together, we've hired top leadership across marketing, revenue, legal, and stadium operations. They are my go-to partner on senior leadership and I've never doubted that they had the success of my organization as their main priority."
"I tell everyone that the search we did together was the best recruitment of talent in my career."