Over the last decade, we have become the biggest Executive Search firm dedicated to sport and related sectors. Our team brings more than 100 years in executive search, executive leadership and sport and this means we have:
A proven track record
We've identified and attracted for our clients, some of the industry's most talented rising stars, as well as some of the highest profile business and performance leaders in sport.
High calibre candidate shortlists
We've personally met and interviewed candidates from every continent across sport, media, entertainment and broadcast, in addition to identifying the most relevant candidates from outside of our sector.
Global research capability
Most of our searches are global, creating an international network of the very best of the industry's senior talent.
In depth knowledge of our industry
Everyone in the Nolan Partners team is an expert in their field and has an outstanding list of successes in our industry. Collectively the Nolan Partners team have delivered over 1,000 searches in sport.
"Nolan Partners have earned the position as our go to firm. they've distinguished themselves by really listening to our needs and objectives and translating that input into the presentation of compelling slates of candidates."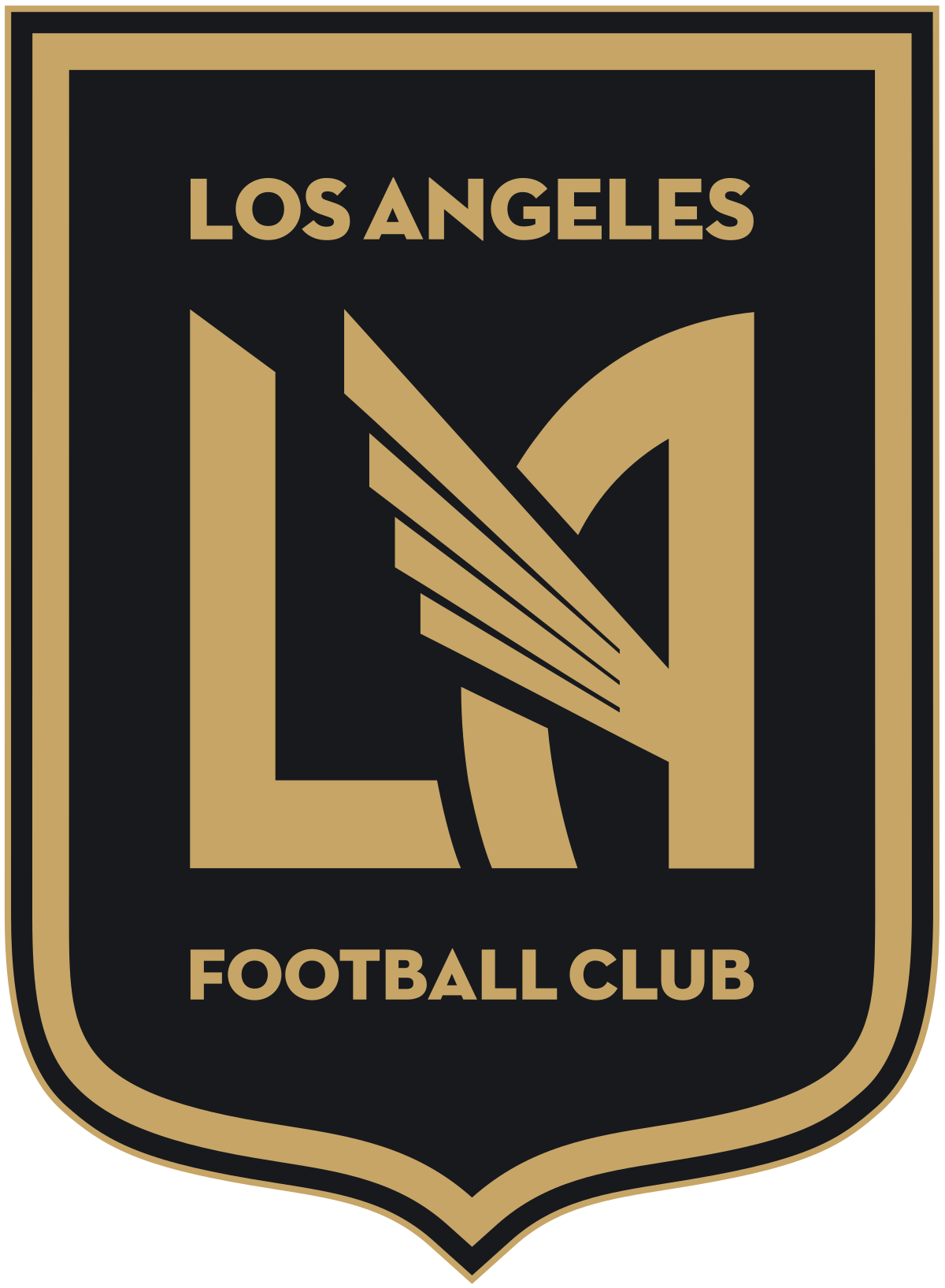 "Nolan Partners / Excel Sports Management have been key partners in our transformation and success. They are real partners, inherently collaborative professionals who truly listen. This allows them to tailor their approach and find candidates who can thrive in our unique circumstances. Together, we've hired top leadership across marketing, revenue, legal, and stadium operations. They are my go-to partner on senior leadership and I've never doubted that they had the success of my organization as their main priority."
"I tell everyone that the search we did together was the best recruitment of talent in my career."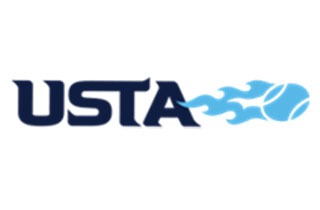 "Nolan Partners helped us hire our CEO / Sporting Director. Their expertise and knowledge is first-rate. We were thrilled with the process, thoroughness, communication, and outcomes."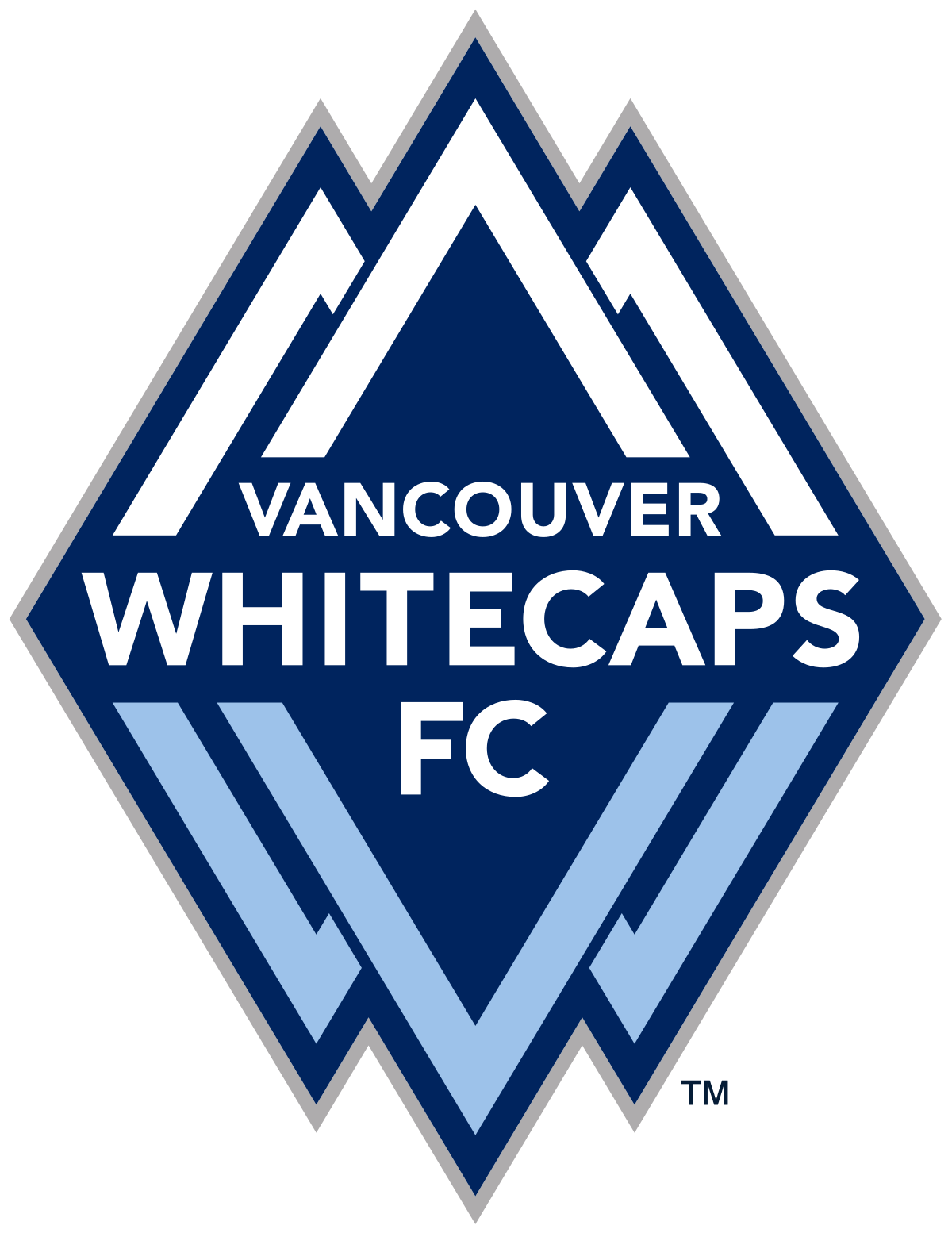 "Over the last two years we have worked with Nolan Partners on the appointment of a Sporting Director, a Main Board Non-Executive Director and a number of other senior management appointments. We have found them extremely thorough, professional and good fun to work with. We believe they are the number one firm in sports recruitment and would recommend them to any Sports organisation to handle their senior appointments."