Over the last decade, we have become the biggest Executive Search firm dedicated to sport and related sectors. Our team brings more than 100 years in executive search, executive leadership and sport and this means we have:
A proven track record
We've identified and attracted for our clients, some of the industry's most talented rising stars, as well as some of the highest profile business and performance leaders in sport.
High calibre candidate shortlists
We've personally met and interviewed candidates from every continent across sport, media, entertainment and broadcast, in addition to identifying the most relevant candidates from outside of our sector.
Global research capability
Most of our searches are global, creating an international network of the very best of the industry's senior talent.
In depth knowledge of our industry
Everyone in the Nolan Partners team is an expert in their field and has an outstanding list of successes in our industry. Collectively the Nolan Partners team have delivered over 1,000 searches in sport.
"Nolan Partners helped us hire our CEO / Sporting Director. Their expertise and knowledge is first-rate. We were thrilled with the process, thoroughness, communication, and outcomes."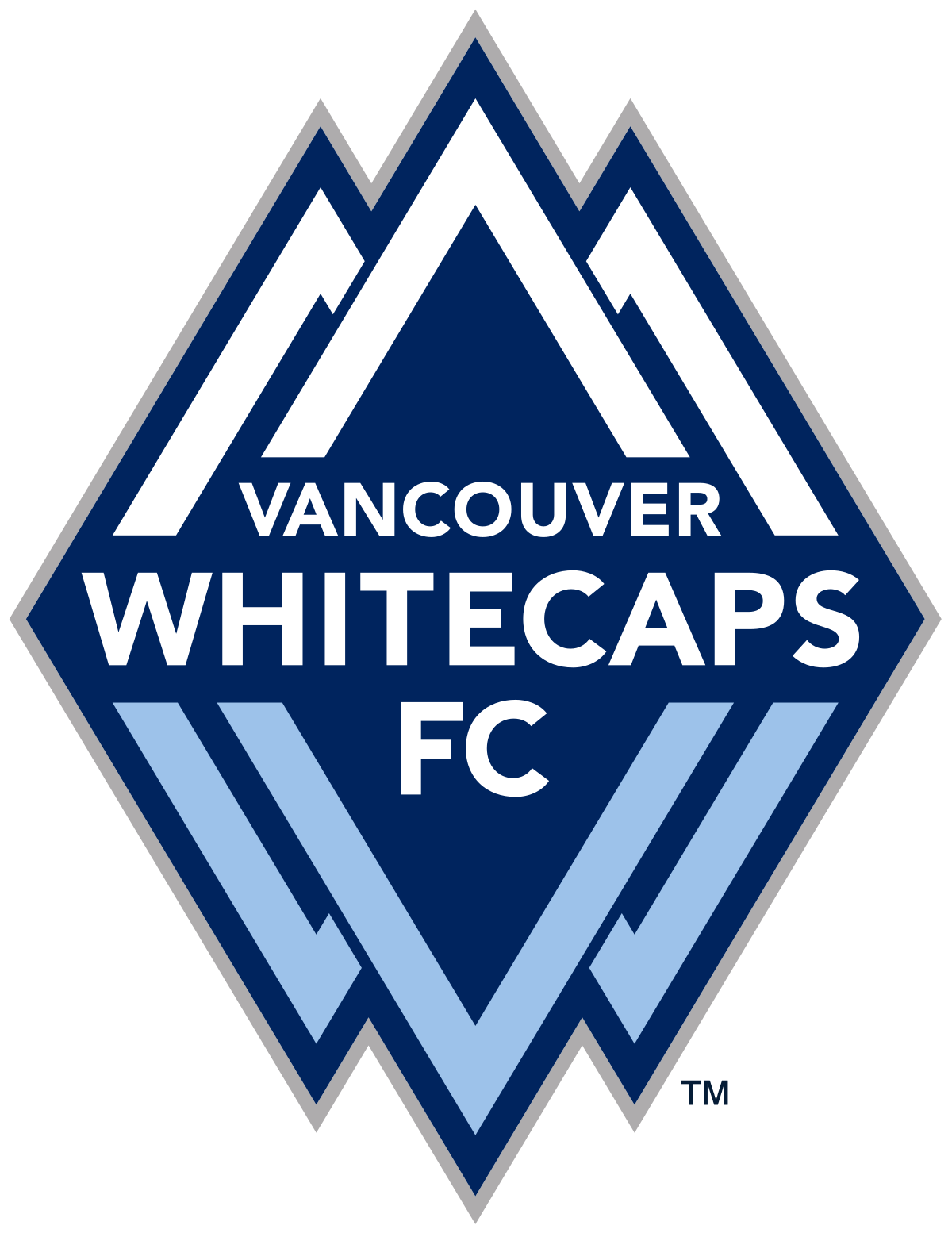 "Nolan Partners have just completed an assignment with Honda Racing F1 Team to help us find a Marketing Director. This was a key appointment to our management team and we are delighted with both the approach taken by Nolan Partners and the final candidate they found for us. We really liked their specific focus and knowledge of the commercial sports sector – and would definitely use them again."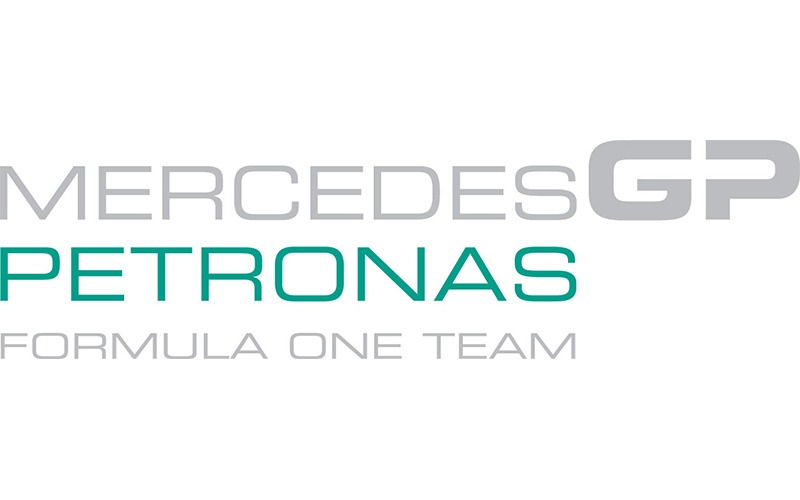 "Nolan Partners have earned the position as our go to firm. they've distinguished themselves by really listening to our needs and objectives and translating that input into the presentation of compelling slates of candidates."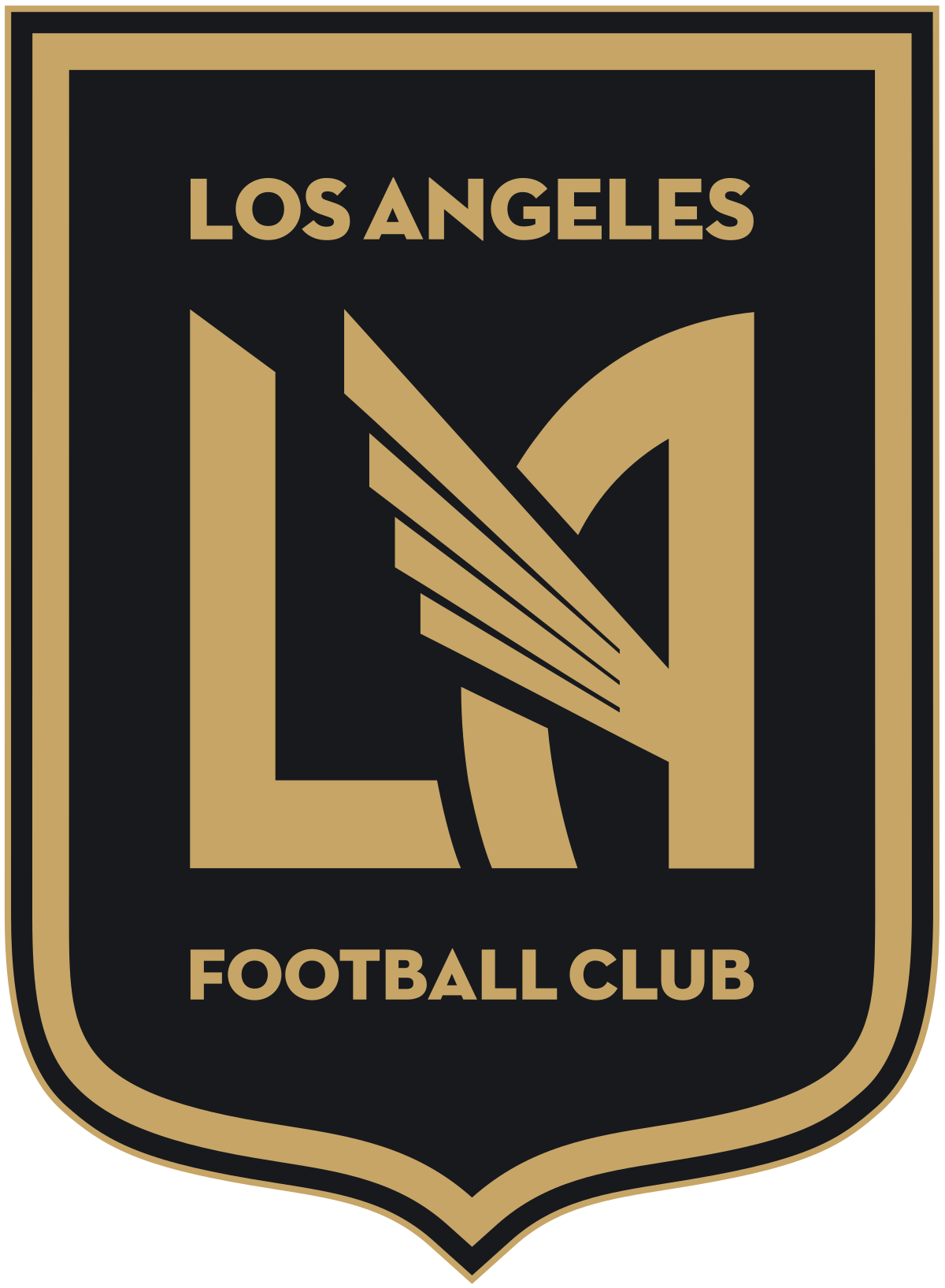 "We recently worked with Nolan Partners to appoint a new COO, at a critical time of major change for our organisation. Seeking a top class hire with the vision and leadership to help us scale, generate new revenue streams and develop a high performance team we required a comprehensive international search.
We were able to investigate potential candidates across International Federations, Governing Bodies, Rights owners, clubs and brands with candidates originating from Switzerland, South Africa, US, Australia and the UK.  We had an excellent shortlist of high calibre candidates and appointed a highly regarded individual with the capabilities to deliver our goals.
We have since engaged Nolan Partners for another senior executive mandate and I'd be happy to recommend them in the future."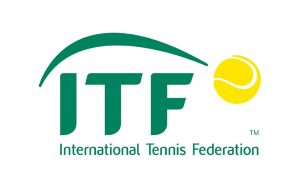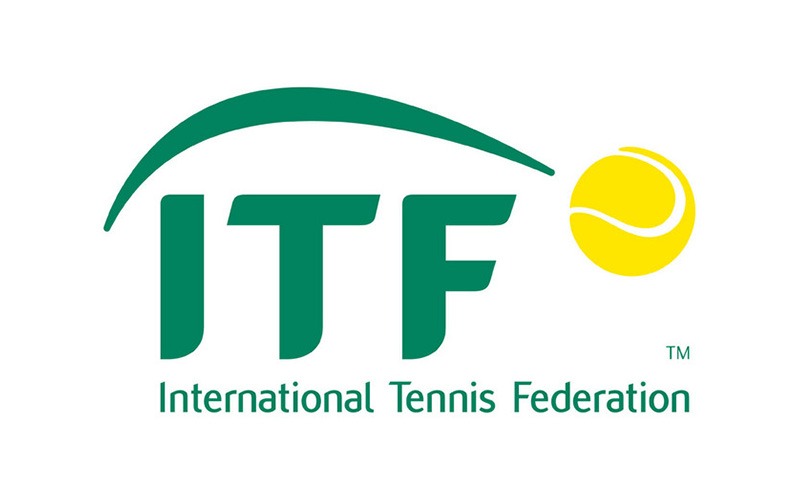 "Nolan Partners is outstanding. They placed our CEO at USA Cycling. They were a pleasure to work with. Nolan Partners has a superior scope and track record in sports and entertainment."