We bring an unrivalled knowledge and track record of placing senior people into the Sport, Performance and Entertainment sectors and are passionate about delivering the right results for our clients.
If you would like to discuss how we can assist you with a search for your organisation please contact us directly by calling our EMEA office on +44 (0)20 3005 4404 or our team in North America on +1 (212) 763 0590. You can also send us an email to info@nolanpartners.com. 
"Nolan Partners is world-class. They have served as both recruiters and business consultants for our most critical roles. Nolan Partners has helped us fill key leadership roles across partnerships, strategy, and marketing, most recently assisting us in hiring our Chief Revenue and Marketing Officer. We are delighted with the outcome and look forward to future searches with Nolan Partners."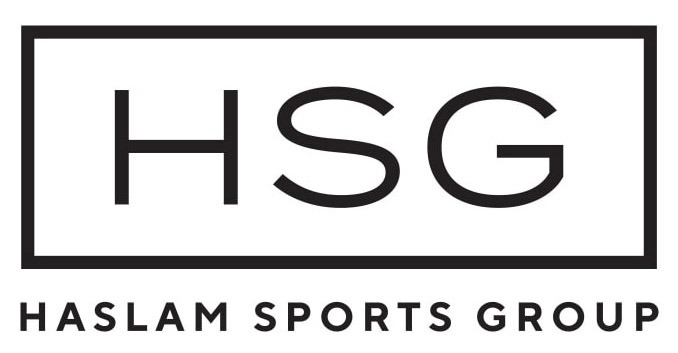 "Nolan Partners is outstanding. They placed our CEO at USA Cycling. They were a pleasure to work with. Nolan Partners has a superior scope and track record in sports and entertainment."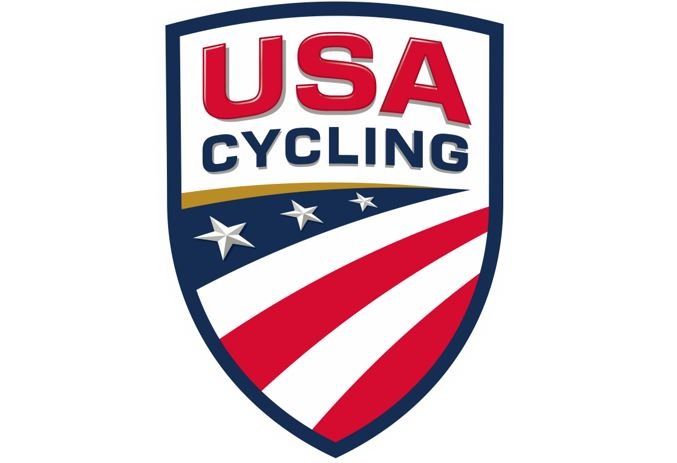 "Nolan Partners have just completed an assignment with Honda Racing F1 Team to help us find a Marketing Director. This was a key appointment to our management team and we are delighted with both the approach taken by Nolan Partners and the final candidate they found for us. We really liked their specific focus and knowledge of the commercial sports sector – and would definitely use them again."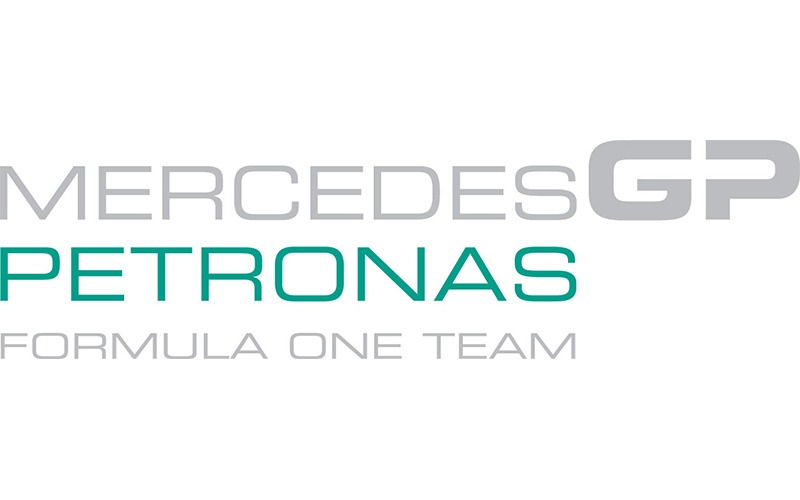 "We could not be more delighted in the process. The search was rigorous, organized, thorough, and efficient. Nolan Partners' management of the search committee and the board was immaculate. We could not be more enthused with our selection. Diversity was obviously just as important to them as it was to us. We were also impressed with their geographic breadth: Nolan Partners attracted and assessed candidates in the US, UK, Europe, and Australia. I highly recommend Nolan Partners for your next search."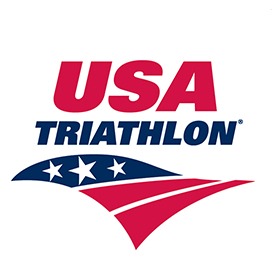 "We recently worked with Nolan Partners to appoint a new COO, at a critical time of major change for our organisation. Seeking a top class hire with the vision and leadership to help us scale, generate new revenue streams and develop a high performance team we required a comprehensive international search.
We were able to investigate potential candidates across International Federations, Governing Bodies, Rights owners, clubs and brands with candidates originating from Switzerland, South Africa, US, Australia and the UK.  We had an excellent shortlist of high calibre candidates and appointed a highly regarded individual with the capabilities to deliver our goals.
We have since engaged Nolan Partners for another senior executive mandate and I'd be happy to recommend them in the future."