We acutely understand the challenges in the business of sport and the need to marry performance, on and off the pitch. Nolan Partners has conducted Executive Searches across a wide variety of sporting organisations including world famous sporting clubs, governing bodies, professional leagues, venues, agencies, broadcasters and the major corporate organisations involved in sport and to date we have worked across 18 major sports across the world.
To see a sample of some of the roles we have successfully worked on, please click here and to read more about what our clients think of us please click here.
Some recent assignments:
• Independent Non-Executive Chairman – The Football Association
• Chairman – British Horseracing Authority
• Chief Executive – Rugby League International Federation
• Chief Executive – Lancashire County Cricket Club
• Managing Director Asia – Chelsea FC
• Chief Operating Officer – International Tennis Federation
• Chief Commercial Officer – Mercedes Formula One Team
• Senior Director of Enterprise Events – Northside Entertainment Ventures, parent company of Chicago Cubs (Major League Baseball)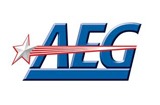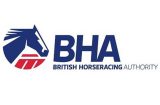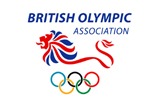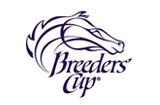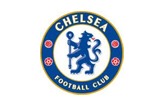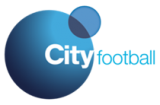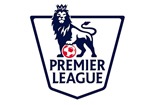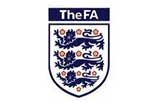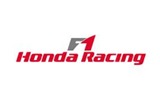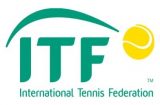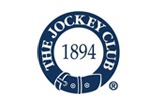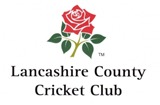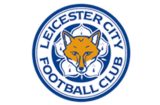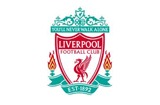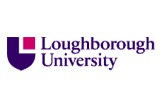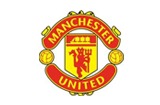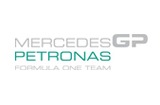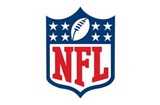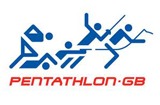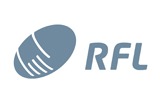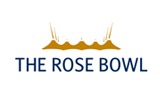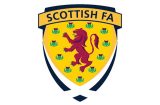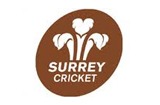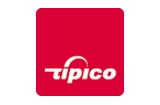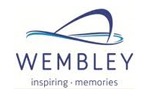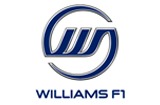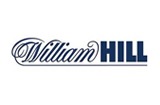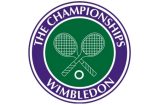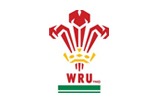 "As a truly international business we are delighted with our hire – a German national who was working for an Italian company, living in the UK and now happily relocated to Gibraltar. Their ability to excite potential candidates was first class and I would have no hesitation in recommending them."
"It was a global search and we had 3 appointable candidates. We were delighted with the outcome and our new Chief Executive is making a real difference. Nolan Partners demonstrated expertise, knowledge and commitment throughout, and I would have no hesitation recommending them to any international sports body."
"Nolan Partners' knowledge of the sports sector is unrivalled, their insight into the complexities of a sports governing body unique. We are consistently delighted with both the levels of service and quality of the candidates they present to us."
"Nolan Partners during the whole search process were partners in every sense of the word.  They clearly know the wider sport industry intimately, and brought a high level of professionalism and integrity to the process. I would not hesitate in recommending them to other sports organisations."
"We believe they are the number one firm in sports recruitment and would recommend them to any sports organisation to handle their senior appointments."