We acutely understand the challenges in the business of sport and the need to marry performance, on and off the pitch. Nolan Partners has conducted Executive Searches across a wide variety of sporting organisations including world famous sporting clubs, governing bodies, professional leagues, venues, agencies, broadcasters and the major corporate organisations involved in sport and to date we have worked with over 30 sports across the world.
To see a sample of some of the roles we have successfully worked on, please click here and to read more about what our clients think of us please click here.
A selection of completed assignments:
• Non-Executive Chair – The English Football League
• Non-Executive Director – The English Football League
• Chief Executive Officer – Vancouver Whitecaps FC
• President of Business Operations – Houston Dynamo
• Chief Operations Officer – Olympique de Marseille
• Operations Director – Lancashire County Cricket Club
• Vice President, Finance – Oakland A's
• Chief Revenue Officer – FC Internazionale Milano
• Chief Revenue Officer – AS Monaco FC
• Chief Marketing Officer – AS Monaco FC
• Chief Revenue and Marketing Officer – Haslam Sports Group (Cleveland Browns and Columbus Crew SC)
• Chief Revenue Officer – Al Jazira FC
• Senior Vice President of Business Development – Washington Nationals
• Executive Director, Digital Services & Communications – International Tennis Federation
• Chief Marketing and Communications Officer – Phoenix Suns
• Director of Marketing & Communications – Laureus
• Vice President, Marketing – Chicago Cubs 
• Vice President, Marketing & Brand – Tennessee Titans
• Global Head of Digital – Specialized Bicycle Corporation
• Global Planning Director – Legends
• Vice President, Human Resources – New York City FC
• Human Resources Director – Chelsea FC
• Human Resources Director – Liverpool FC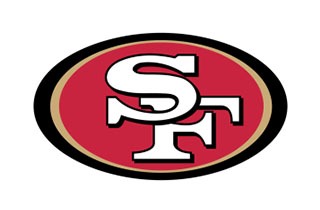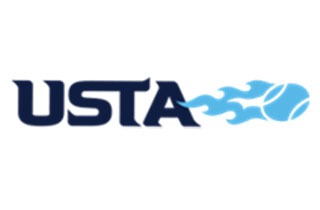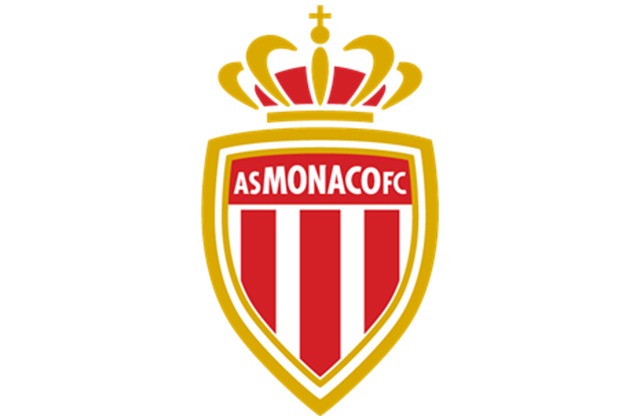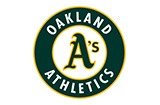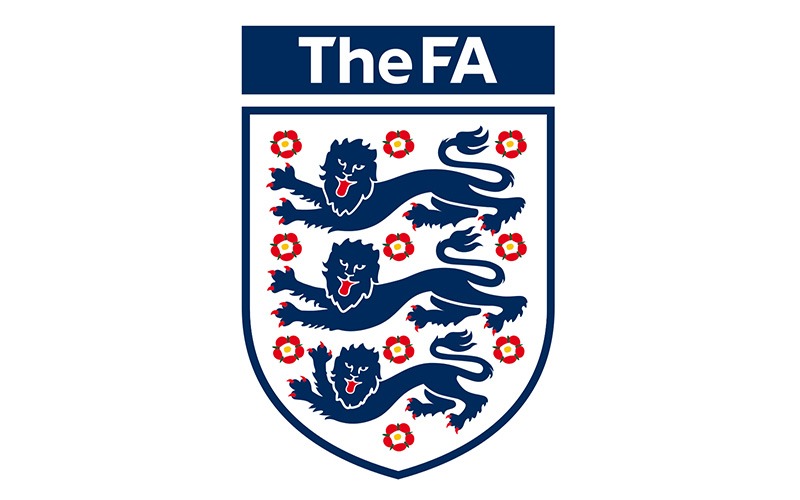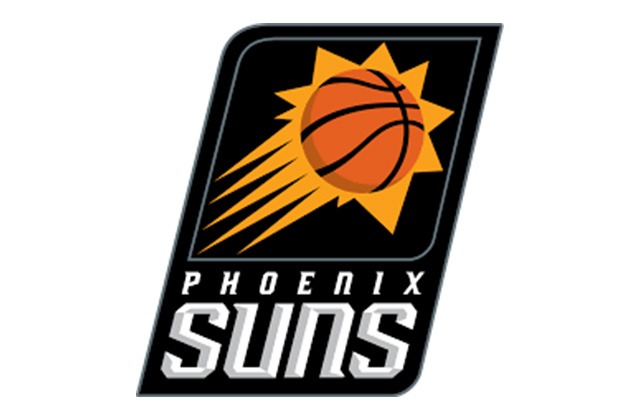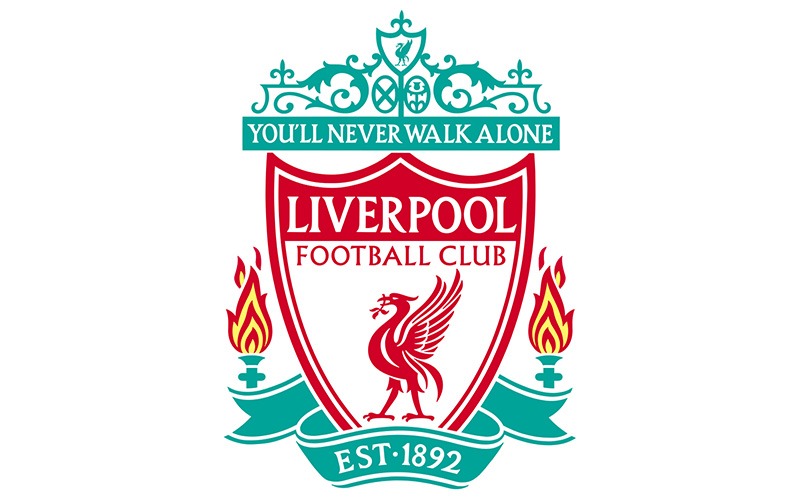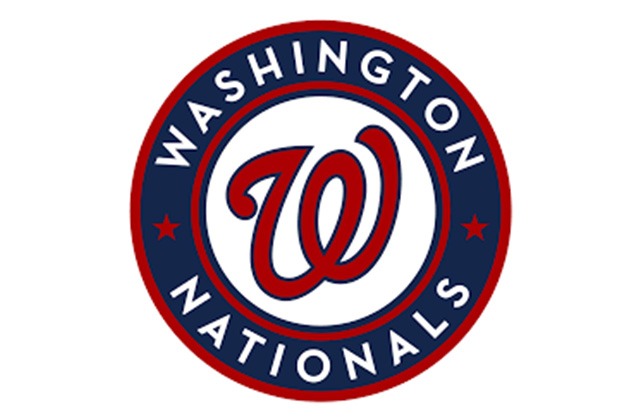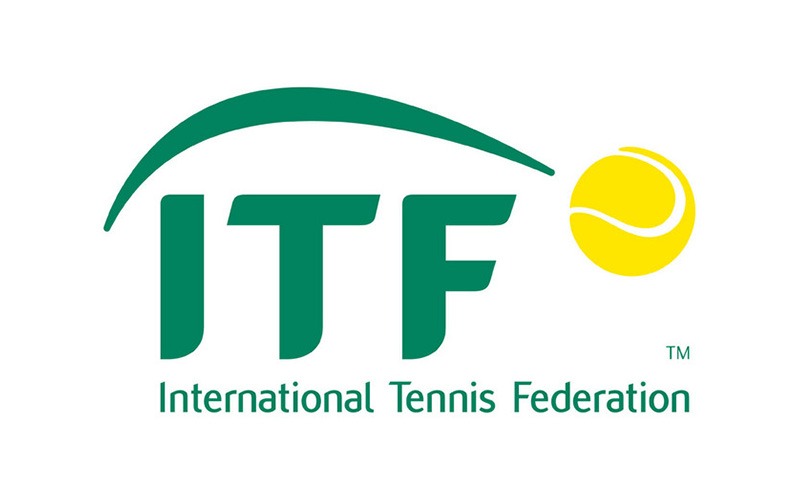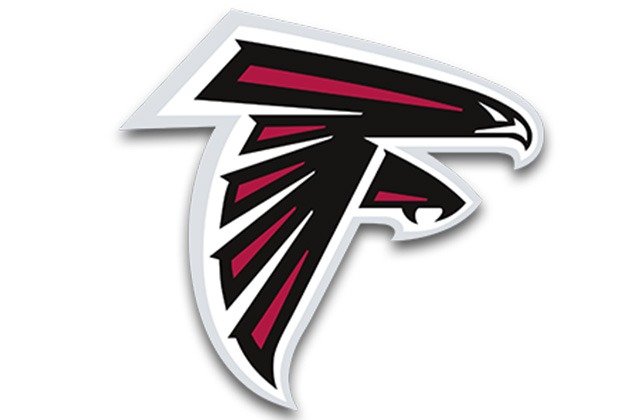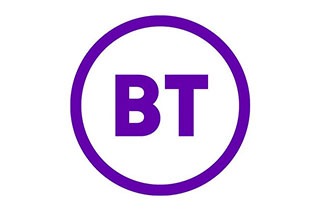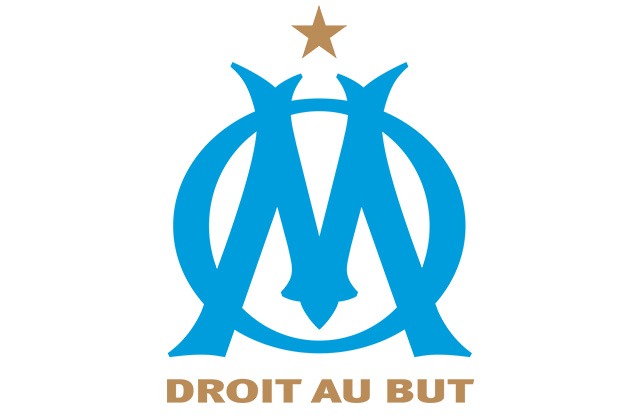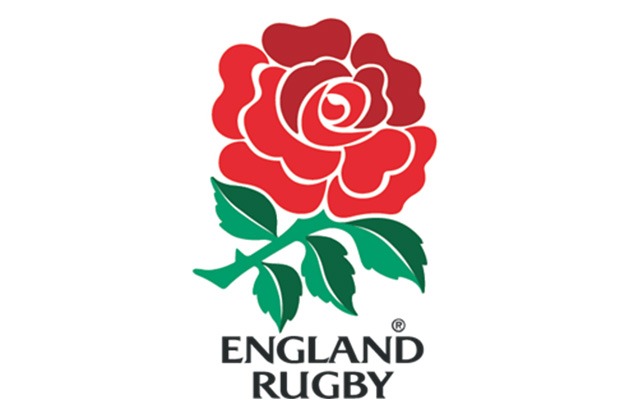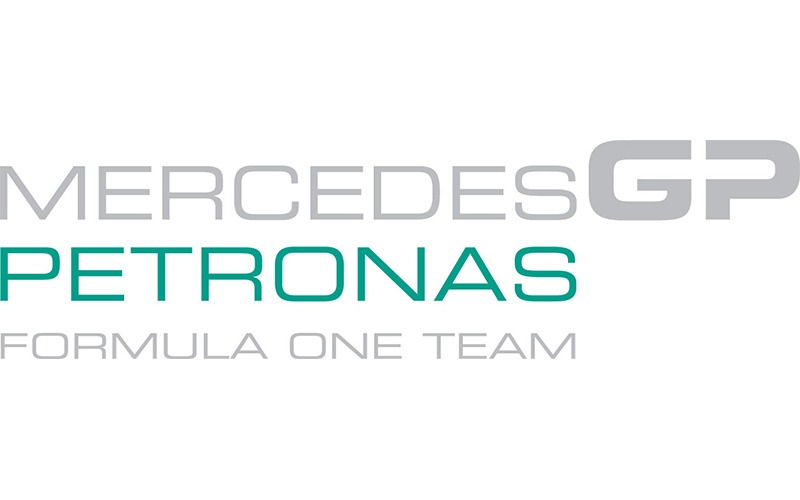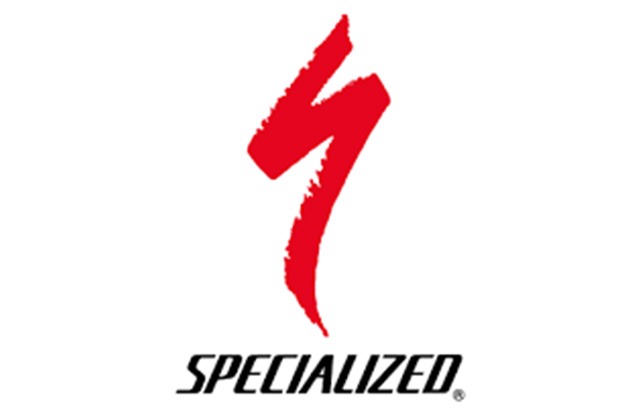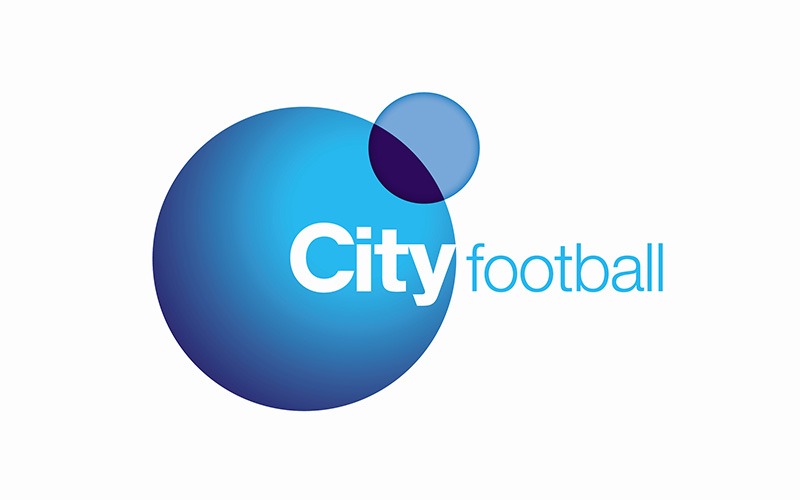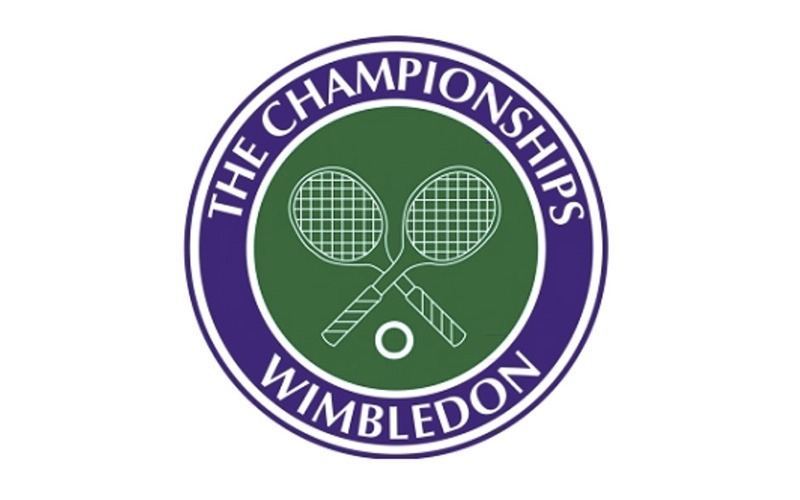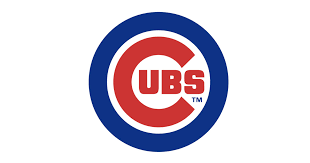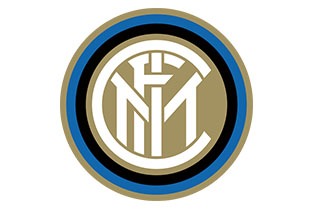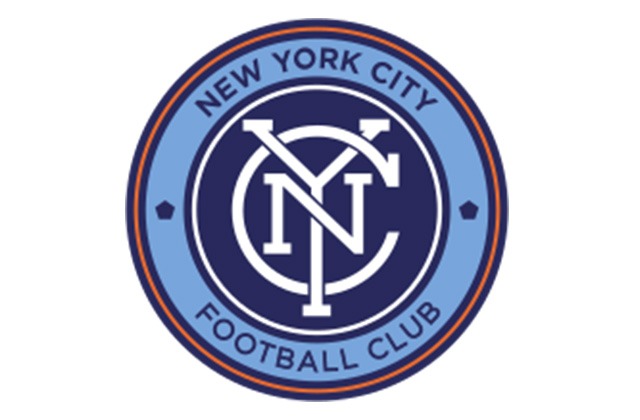 "We recently worked with Nolan Partners to appoint a new COO, at a critical time of major change for our organisation. Seeking a top class hire with the vision and leadership to help us scale, generate new revenue streams and develop a high performance team we required a comprehensive international search.
We were able to investigate potential candidates across International Federations, Governing Bodies, Rights owners, clubs and brands with candidates originating from Switzerland, South Africa, US, Australia and the UK.  We had an excellent shortlist of high calibre candidates and appointed a highly regarded individual with the capabilities to deliver our goals.
We have since engaged Nolan Partners for another senior executive mandate and I'd be happy to recommend them in the future."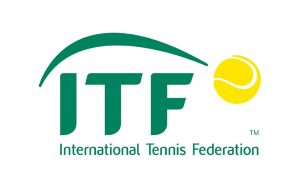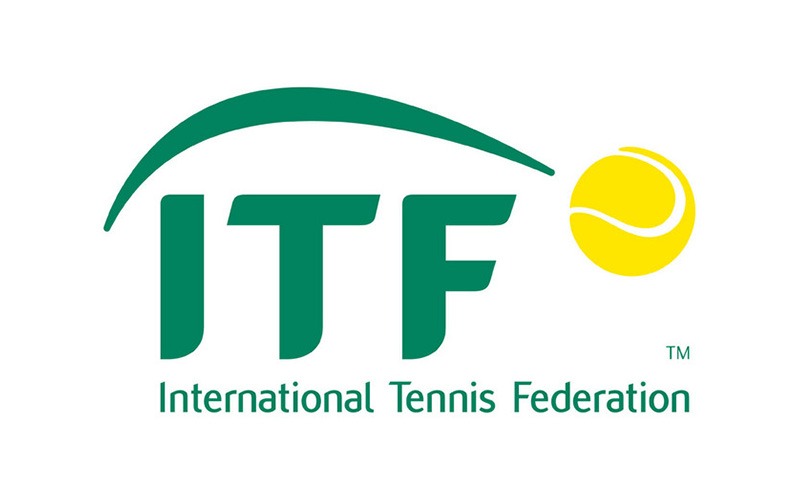 "We've partnered with Nolan Partners several times and look forward to working with them again. They are trusted advisors."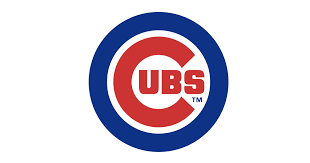 "Over the last two years we have worked with Nolan Partners on the appointment of a Sporting Director, a Main Board Non-Executive Director and a number of other senior management appointments. We have found them extremely thorough, professional and good fun to work with. We believe they are the number one firm in sports recruitment and would recommend them to any Sports organisation to handle their senior appointments."

"Nolan Partners recently completed an international search to discover a Chief Executive for the Rugby League International Federation. As a critical appointment in the evolution of our organisation, we wanted to investigate a range of candidates with the leadership, stakeholder management and commercial skills to help take the organisation to the next level. It was a global search and we had 3 appointable candidates. We were delighted with the outcome and our new Chief Executive is making a real difference. I enjoyed working with Nolan Partners who demonstrated expertise, knowledge and commitment throughout the process and I would have no hesitation recommending them to any international sports body."

"Having previously worked successfully with Nolan Partners to hire senior members of our Executive Management team, we chose to engage them to manage an international search to find a new Chief Executive Officer at a critical stage in our company's growth. With potential candidates engaged across 14 countries covering our target markets of broadcast, sports, technology, media and entertainment we had an excellent array and choice of high calibre candidates on our shortlist. Nolan Partners knowledge of our company and the complexities of the market place were evident and vital. However, most importantly they understood the type of individual we were looking for and the cultural fit with the organisation. The board are very pleased with our appointment of a top class operator who has worked across all the key disciplines, lived in four continents and has relocated to join us in London. We will use Nolan Partners again if we make external senior management appointments."