Most clubs have a Director of Football now – but what are they actually for?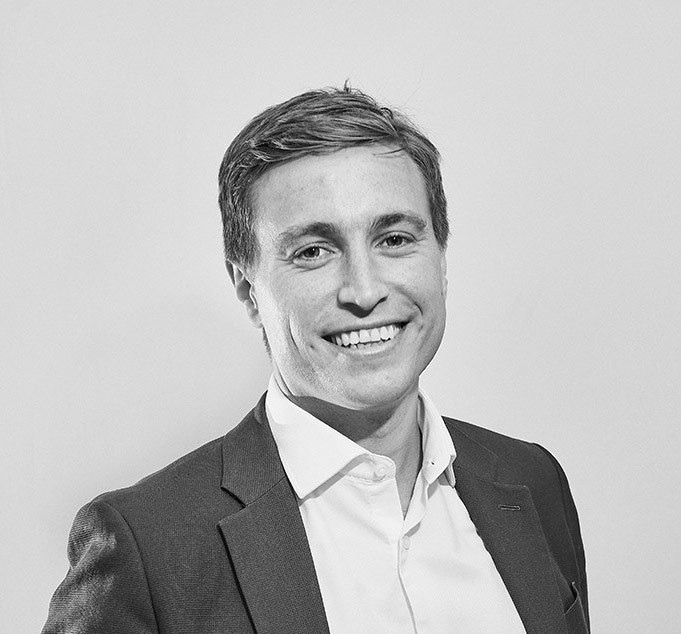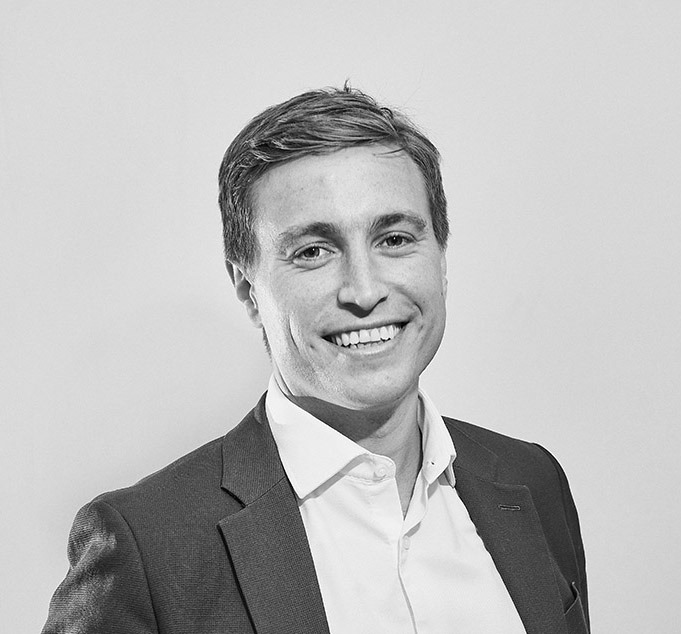 Nolan Partners' Global Head of Performance, Stewart King, is interviewed in The Telegraph about the importance of the Sporting Director/Technical Director; how this established model in North America pro sport is now becoming standard in the English Premier League and his experience in helping ownership groups and clubs in making the right appointment.
The article also discusses two recent Technical Director roles handled by King: Dan Ashworth's appointment to Brighton and Hove Albion and Les Reeds' appointment to The FA.