Nashville in the MLS: How do you build a team from scratch?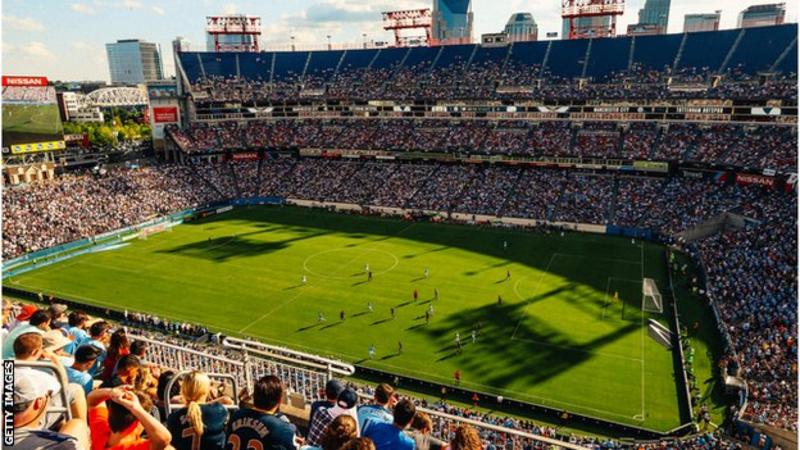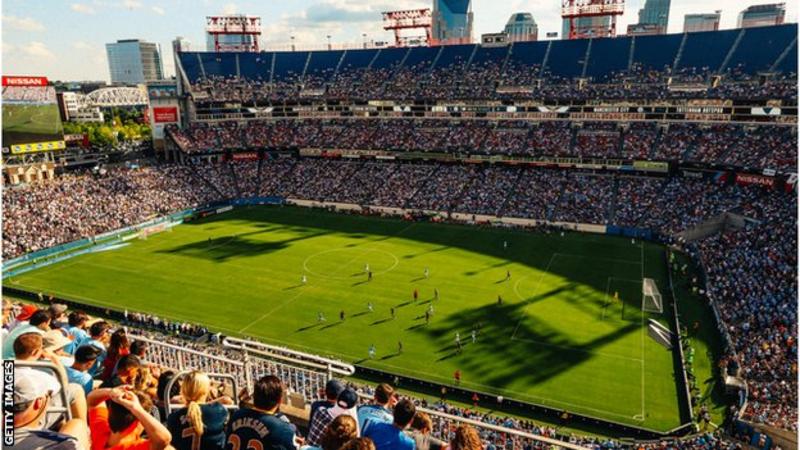 No manager, no players, no permanent stadium, no training ground, no offices or general infrastructure. And not even a team name. It is alien to the fluid nature of English football that you could be given 20 months to create a team from scratch and have it ready to compete at the highest level of competition.
Yet filling in that 'blank sheet of paper' is exactly what attracted former Liverpool chief executive Ian Ayre to a similar role at the 24th Major League Soccer franchise.
Nashville have to be at the starting gate by March 2020.
But, with so much to do, where do you start?
Led by billionaire US businessman John Ingram, Nashville won their expansion slot on 20 December 2017. Ian was appointed in May, although he did not move to the United States until early July.
The lifelong Liverpool fan spent 10 years at Anfield from 2007 – initially as commercial director, then managing director, then chief executive – before an unhappy few weeks at German club 1860 Munich.
He was immediately attracted to the potential of Nashville, home to the Tennessee Titans NFL franchise and Nashville Predators NHL outfit. It has a team in the second-tier United Soccer League, but they were fully supportive of the Major League Soccer concept.