SWAC's Expanded Pepsi Deal Shows Rights Owners Can Leverage UVP to Secure Partnership Dollars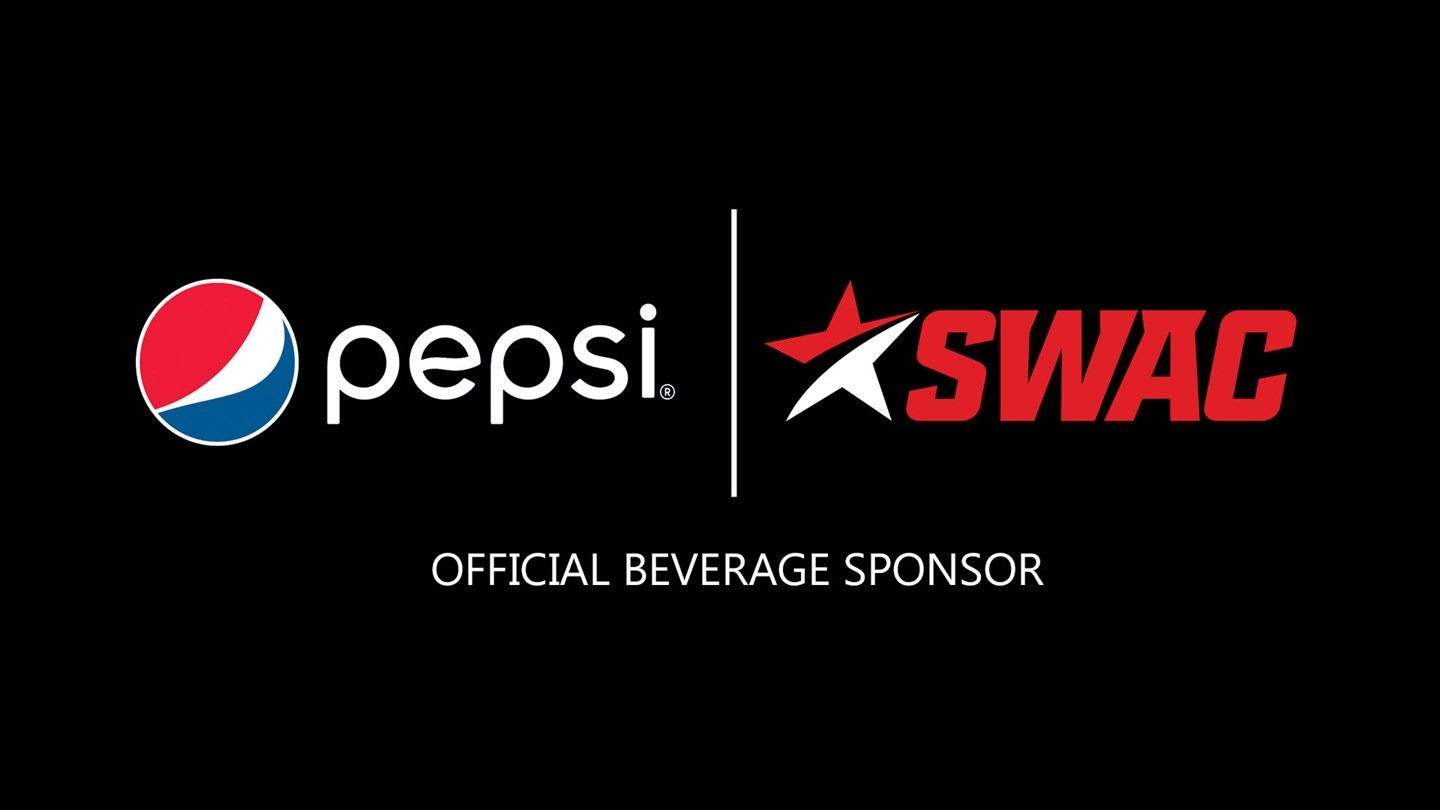 PepsiCo recently expanded its partnership with the Southwestern Athletic Conference (SWAC). The multi-national food, snack, and beverage co. was already the conference's exclusive beverage partner. It will now control the rights to several other categories as well (think: sports performance products, salty snacks).
As part of the expanded partnership, PepsiCo will fund scholarships to SWAC schools and provided students enrolled at those institutions with additional recruiting and mentorship resources.
PepsiCo has made return on investment (ROI) and sales impact a critical consideration for partnership spend. So, the decision to increase the breadth of its SWAC partnership likely means the relationship has resulted in a sales lift.
But PepsiCo has a multitude of partnerships, inside and out of sports, that can help it achieve sales objectives. The expansion of this deal is noteworthy because the company has simultaneously prioritized equity in talent recruiting, and the SWAC, uniquely positioned to help the company meet its goals, capitalized on the opportunity.
Recruiting diverse talent is a top priority within many industries.
Research shows that diverse teams drive better business outcomes (think: increased profitability, improved decision-making, and more creative idea generation). It is also one of the best ways for a company to live up to its 'doing well by doing good' principles.
"Smart organizations realize that a more diverse team not only has positive social impact, but also significantly contributes to business success in a number of ways," Chad Biagini (president, Nolan Partners) said. "Beyond that, diverse organizations are more attractive to high-performing candidates."
It should be noted that diversity (and diversity's impact on business) is inclusive of multiple considerations including, but not limited to, ethnicity, gender, and age.
However, companies often cite struggles with finding diverse candidates for their open positions.
PepsiCo expects its SWAC partnership to be helpful in identifying and recruiting up-and-coming minority talent. Remember, SWAC members are a collective of historically black colleges and universities (HBCU). The deal gives it a direct pipeline to a diverse set of individuals just starting out on their career journey.
"I was fortunate to play in the NBA, but I know very few student athletes from HBCUs will have that opportunity," former NBA star and North Carolina AT&T State University golfer J.R. Smith said. "Student athletes, like my golf teammates, are much more likely to have an immediate impact on companies when given opportunities like those provided by Pepsi via its SWAC partnership."
The SWAC partnership should also aid PepsiCo in identifying diverse candidates later in their careers for more senior positions at the company. A recent Learfield study found that known college sports fans are much more likely to be in the 35-64 year-old age range than the general population, and 42% of known college sports fans are female.
Corporate recruiting executives find it particularly difficult to recruit diverse talent for management roles. COVID-19 only served to compound the historical inequities that already existed.
PepsiCo should benefit from the message its investment sends too. The expanded partnership shows diverse employees that senior leadership at the company values them and is willing to dedicate financial resources, in a visible way, to recruiting them for positions throughout the organization.
"The best organizations think beyond the recruiting phase and establish strong systems to develop and retain diverse talent through inclusive management practices, intentional career development and by providing the opportunity for high-performers to grow beyond their job description," Biagni said.
That kind of public commitment is important from a signal theory perspective too. Research has shown that candidates who see similarities between themselves and a company are more likely to want to work there.
Sports properties are facing an increasingly competitive environment for advertising, marketing, and partnership dollars. So, rights owners would be wise to take note of how the SWAC leveraged its own unique value proposition to secure and increase PepsiCo's spend with the brand.
"Sports are integral to Pepsi's DNA," Erica Smith (senior sports marketing manager, PepsiCo and HBCU graduate) said. "And with this partnership, we'll be showing up on the sidelines, in-game, and on broadcast to genuinely connect with HBCUs, elevate the culture, [to] bring authentic experiences to fans and recruitment and career development opportunities [to] students."
Pepsi has made a commitment to using human capital to create enterprise value and drive growth. The expanded SWAC relationship should help it attract the diverse talent needed to achieve that goal.