Cardinals hire new Chief Operating Officer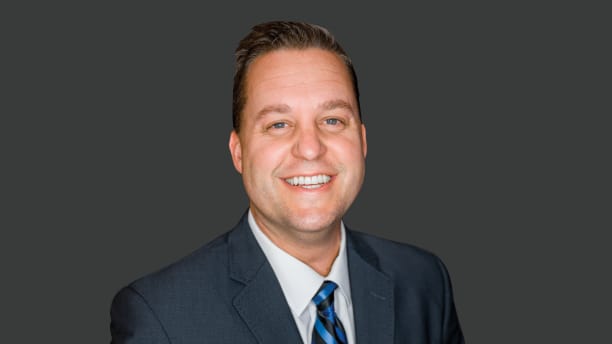 Jeremy Walls is the new COO of the Arizona Cardinals.
The Arizona Cardinals are trying their best to handle business on the field, though they continue to make moves away from the action, too.
On Monday, the Cardinals announced the hiring of a new Chief Operating Officer in Jeremy Walls.
"The 44-year old Walls joins the Cardinals after spending the last 10 seasons (2013-22) with the Miami Dolphins, most recently as the organization's Senior Vice President, Chief Revenue Officer since 2020," said the team via press release.
"In that role, Walls led the team's corporate partnerships, marketing, ticket sales and operations, member services, suites and food/beverage operations. He also handled commercial and marketing responsibilities for the Formula 1 Miami Grand Prix and along with IMG co-led the Miami Open tennis tournament. He previously served in the role of senior vice president & Chief Marketing Officer."
Cardinals owner Michael Bidwill said, "We are thrilled to welcome Jeremy and his family to the Cardinals. He is clearly one of the brightest and most innovative minds in our industry and comes to the Cardinals with a clear vision for engaging our fan base and enhancing our business and brand.
"Jeremy has demonstrated his ability at every stage of his career, including the NBA, MLB, NFL, Formula 1 and professional tennis. Most recently he has played a critical role in the Dolphins organizational success. Adding an individual as talented and accomplished as Jeremy immediately makes us a better organization."
Walls has previous experience working with the Arizona Diamondbacks and Phoenix Suns.
"It has been an honor to be part of the Miami Dolphins organization for the past 10 years," said Walls. "I am grateful to have worked with a special group of people and for two innovative leaders in Stephen Ross and Tom Garfinkel. My family and I are excited to move home to Arizona and to be part of this great franchise, with a bright future. Michael (Bidwill) is a strong leader who I admire. He is committed to creating a winning organization and he cares immensely about the Arizona community.
"I look forward to working with him and the rest of our organization as we take this historic franchise to the next level."