Ex-Liverpool and Premier League chief executive to become EFL chairman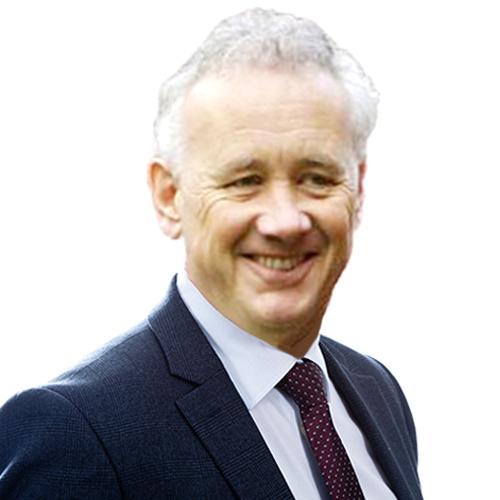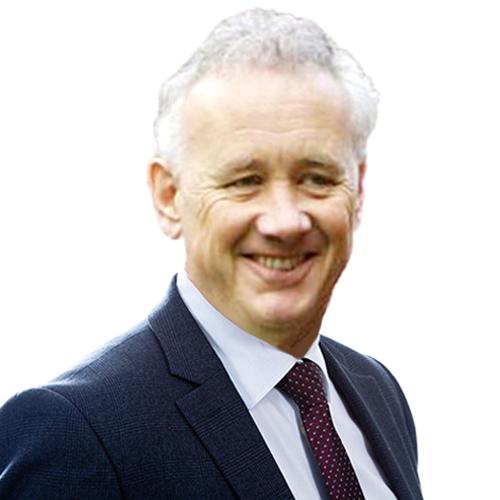 Former Premier League and Liverpool chief executive Rick Parry is set to be appointed as the English Football League's new chairman.
Parry is the EFL board's recommended successor to Ian Lenagan.
The EFL's 72 clubs will meet on 26 September and if endorsed by them, the 64-year-old will be ratified at a general meeting in the coming months.
In a statement, the EFL said that Parry was "one of the UK's most experienced leaders in football".
Debbie Jevans, who has been serving as executive chair since Lenagan's departure, will return to an independent director role, with the hunt for a replacement for former chief executive Shaun Harvey ongoing.
Full story here