Michael Bourne appointed as new LTA Performance Director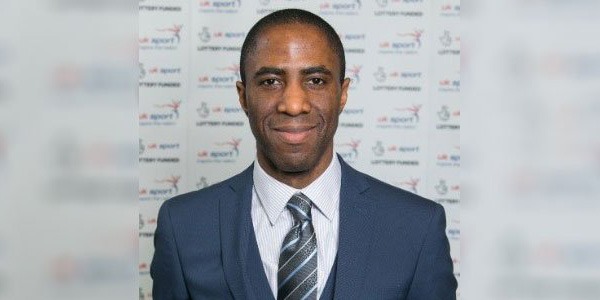 Michael Bourne, currently Acting Director of Performance at UK Sport, has been appointed as the LTA's new Performance Director. In his current role he has oversight and responsibility for UK Sport's Performance Teams and their investment into and support of elite athlete preparations across the full range of Olympic and Paralympic sports.
At the LTA Michael will oversee a national network of coaches and performance support services implementing the LTA's Performance strategy across both the able-bodied and wheelchair programme, which sets out a clear player pathway for tennis players from junior level through to the professional game.
He is a leading figure working in sports performance in the UK and brings with him extensive experience of performance programmes, including a clear understanding of the critical factors for elite player development and recognition of the importance and role of the coach and player dynamic. His work has also focused on how best to transition players through each stage of a performance pathway and the importance of creating the right culture.
Scott Lloyd, Chief Executive of the LTA, said: "Michael is a hugely respected figure within British sport and he will be an invaluable addition to our team. He combines a rare understanding of elite performance culture with a formidable record of helping sports deliver better results across the whole of their performance programmes. These skills will complement the existing tennis knowledge we already have at the LTA and he will bring significant experience, expertise and challenge to our strategy. His main responsibility will be to lead the continued development and delivery of the performance strategy for the LTA player pathway. This management role requires experience of running successful performance programmes at a world class athlete level in order to enable and empower the network of national, regional, and local coaches who work with the very best players across Britain to inspire and develop them to the top of the world's game."
Michael Bourne said: "I am delighted to be joining the LTA and playing a key role in realising the LTA's vision of 'Tennis Opened Up'. I look forward to working with the LTA performance team and partnering with players and their support networks, alongside the wider British tennis community to maintain consistency in the player pathway while also building upon its strengths to enable more British players to transition to elite levels of performance, major tournament success and inspiring professional careers."
Full story here.