Paul Mitchell: Former Tottenham and Southampton director of recruitment joins Monaco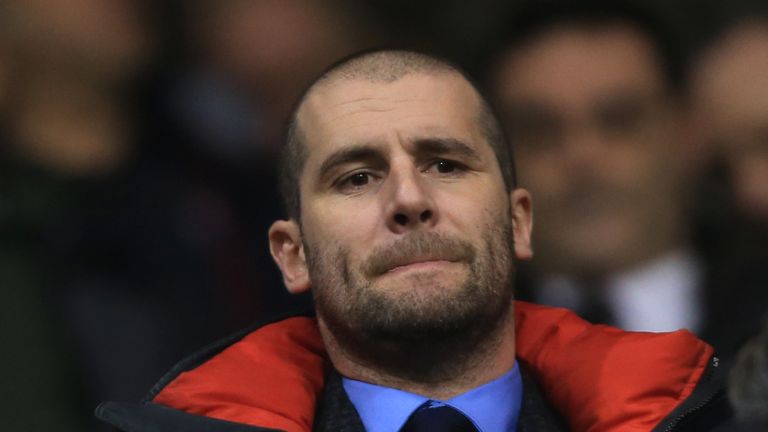 Paul Mitchell, who worked at Tottenham and Southampton, has been appointed Monaco sporting director.
The 38-year-old was Southampton's director of recruitment from 2012-2014 before following Mauricio Pochettino to Tottenham to take up the same role.
Mitchell has a close relationship with the former Spurs boss, who is now a free agent, with Pochettino sad to see Mitchell leave the club after just more than two years together in north London.
Mitchell moved to RB Leipzig in 2018 as the club's head of recruitment and club development and while in Germany attracted interest from several Premier League clubs.
Instead of returning to England, Mitchell was appointed technical director for Red Bull's football division overseeing the brand's various clubs (Leipzig, New York, Bragentino) before his move to France.
"I am looking forward to coming to AS Monaco," Mitchell said. "I would like to thank Mr Oleg Petrov and the club for their trust. I would also like to thank Red Bull for the years I spent at their side.
"I am looking forward to taking up my position, meeting the teams and starting to work together to develop the project and establish a sustainable philosophy for the club."
Mitchell brings Laurence Stewart with him to Monaco from Red Bull as the club's head of sporting recruitment and development. Stewart has previously worked at Manchester City, Everton and the Football Association.