Rocky Harris Named USA Triathlon Chief Executive Officer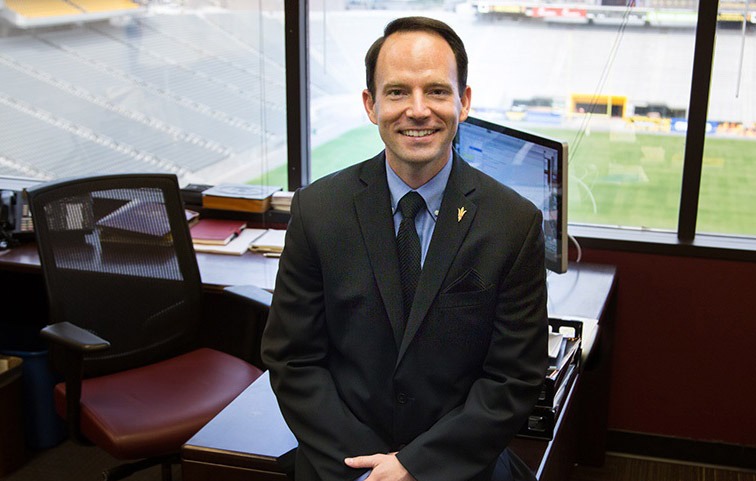 Triathon's national governing body in the U.S. has hired its chief executive, with Nolan Partners instrumental in filling the position vacated by Rob Urbach. Rocky Harris leaves the post of Chief Operating Officer of Arizona State University Athletics.
Mr. Harris was instrumental in bringing to ASU the sport of women's triathlon, and ASU is both the home of the reigning NCAA Women's Triathlon team, and ASU is hosting the NCAA Championships this upcoming November.