US Soccer adds Ann Seeney as Chief People & Diversity Officer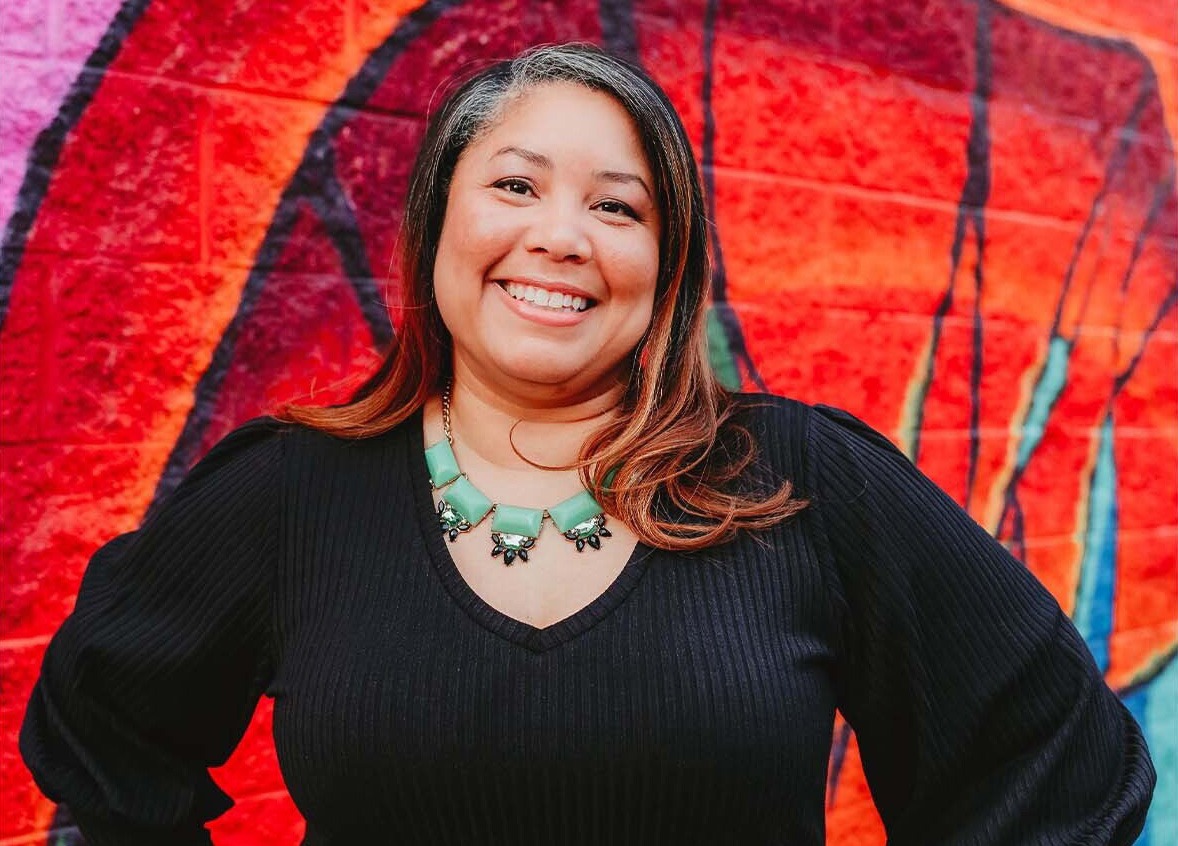 CHICAGO (March 10, 2022) – U.S. Soccer today announced Ann Seeney has been named Chief People & Diversity Officer. In her role, Seeney will lead all HR programs and functions at U.S. Soccer, including all organizational employment practices as well as spearheading the advancement of its efforts in diversity, equity, inclusion and belonging (DEIB). She will start on March 21 and report to U.S. Soccer CEO Will Wilson.
"We're excited to have Ann join us as we continue building our human resources capabilities with a strong focus on our people as well as our ongoing efforts to take actions focused on diversity, equity, inclusion and belonging across the Federation," said U.S. Soccer CEO Will Wilson. "She brings a wealth of experience and expertise that make her uniquely qualified to help us further support our staff, increase our efforts and ensure we are reaching our goals to make DEIB part of our DNA at all levels of the game."
Seeney joins U.S. Soccer with over 20 years of experience in the field, most recently serving as Vice President of Human Resources at the St. Louis Cardinals (Major League Baseball), which she originally joined in 2013 as Director of Human Resources before being elevated to her role as Vice President in 2019. She is largely credited for the cultural transformation at the Cardinals in recent years as well as substantially building out their HR capabilities throughout her tenure.
"It is an honor to join the Federation as the Chief People and Diversity Officer," said Seeney. "I look forward to building upon the great work the team has already accomplished, being a resource for our staff and ensuring we continue our efforts in weaving DEIB into the fabric of the Federation. Soccer is one of the fastest growing sports in the U.S. and I am thrilled to be a part of this journey."
Both a generalist by training and a formidable leader through professional development, Seeney has spearheaded DEIB, recruitment, talent management, employee relations, performance management, compliance, administration, training, and benefits and compensation throughout her career.
In 2021, Seeney achieved a Master of Jurisprudence in Labor & Employment Law from Tulane University's School of Law, adding to her PHR and SHRM-CP certifications from the Society for Human Resource Management. Seeney also holds a Master of Business Administration from the University of Maryland Global Campus, and previously earned her Bachelor's Degree in Mass Media Arts from Hampton University.
Seeney's broad-based experience over the course of two decades consists of a diverse group of organizations ranging from start-ups, nonprofits, consulting, public school systems, as well as professional sports. She spent over two years working at Goodwill Industries International, one of the most widely recognized nonprofits, and brings a wealth of volunteering experience, serving as a Board Member for four organizations including being a Founding Board Member of PRO Sports Assembly where she also serves as first Board Chair. She is also a Committee Member at Metro Theater Company in St. Louis.
Nolan Partners led the search with U.S. Soccer to find the best candidate suited for the role. Founded in 2006, Nolan Partners was established to address the gap in the market for an Executive Search firm focused wholly and exclusively on working with clients in sports, media and entertainment to help them find executives for leadership roles. As of March 2022, Nolan Partners joined the portfolio of Excel Sports Management, an industry leading sports agency that represents iconic talent, brands, and properties.