"Having previously worked successfully with Nolan Partners to hire senior members of our Executive Management team, we chose to engage them to manage an international search to find a new Chief Executive Officer at a critical stage in our company's growth. With potential candidates engaged across 14 countries covering our target markets of broadcast, sports, technology, media and entertainment we had an excellent array and choice of high calibre candidates on our shortlist. Nolan Partners knowledge of our company and the complexities of the market place were evident and vital. However, most importantly they understood the type of individual we were looking for and the cultural fit with the organisation. The board are very pleased with our appointment of a top class operator who has worked across all the key disciplines, lived in four continents and has relocated to join us in London. We will use Nolan Partners again if we make external senior management appointments."

"We recently worked with Nolan Partners to appoint a new COO, at a critical time of major change for our organisation. Seeking a top class hire with the vision and leadership to help us scale, generate new revenue streams and develop a high performance team we required a comprehensive international search.
We were able to investigate potential candidates across International Federations, Governing Bodies, Rights owners, clubs and brands with candidates originating from Switzerland, South Africa, US, Australia and the UK.  We had an excellent shortlist of high calibre candidates and appointed a highly regarded individual with the capabilities to deliver our goals.
We have since engaged Nolan Partners for another senior executive mandate and I'd be happy to recommend them in the future."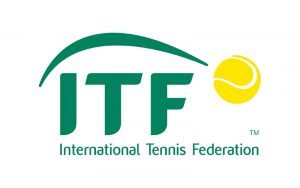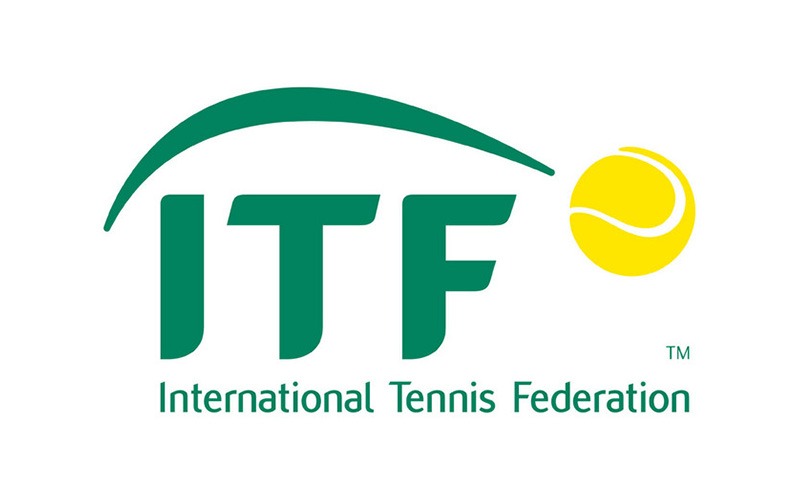 "The British Horseracing Authority engaged with Nolan Partners to help us find a new Chief Executive Officer and after conducting a search, Nolan Partners presented a strong long list of 11 candidates which was whittled down to a shortlist of four. The successful candidate was up against one of the highest quality Chief Executive fields I have ever come across, with a range of senior leaders from the UK business, consumer and leisure industries. One of the most difficult things was saying thank you but no to three of them. All were outstanding and the appointed Chief Executive was up against an incredibly competitive field."

"The LMA would also like to thank their specialist recruitment firm Nolan Partners for finding us such a first class candidate. Their knowledge and understanding of the football business proved to be invaluable."

"Nolan Partners recently completed an international search to discover a Chief Executive for the Rugby League International Federation. As a critical appointment in the evolution of our organisation, we wanted to investigate a range of candidates with the leadership, stakeholder management and commercial skills to help take the organisation to the next level. It was a global search and we had 3 appointable candidates. We were delighted with the outcome and our new Chief Executive is making a real difference. I enjoyed working with Nolan Partners who demonstrated expertise, knowledge and commitment throughout the process and I would have no hesitation recommending them to any international sports body."

"We've partnered with Nolan Partners several times and look forward to working with them again. They are trusted advisors."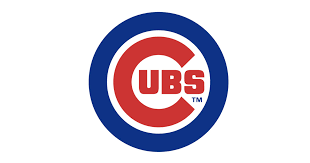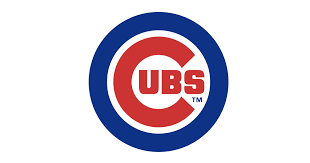 "It was a pleasure to work with Nolan Partners. Their research on the brief was impressive and insightful. They listened and then produced an imaginative long list of excellent candidates. They were constantly helpful during the interviewing process and then helped effectively to land the chosen candidate. I was delighted by their reach and support."

"I tell everyone that the search we did together was the best recruitment of talent in my career."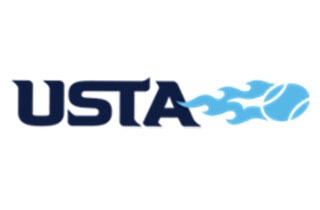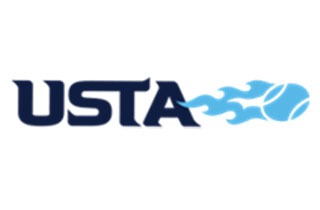 "Nolan Partners is outstanding. They placed our CEO at USA Cycling. They were a pleasure to work with. Nolan Partners has a superior scope and track record in sports and entertainment."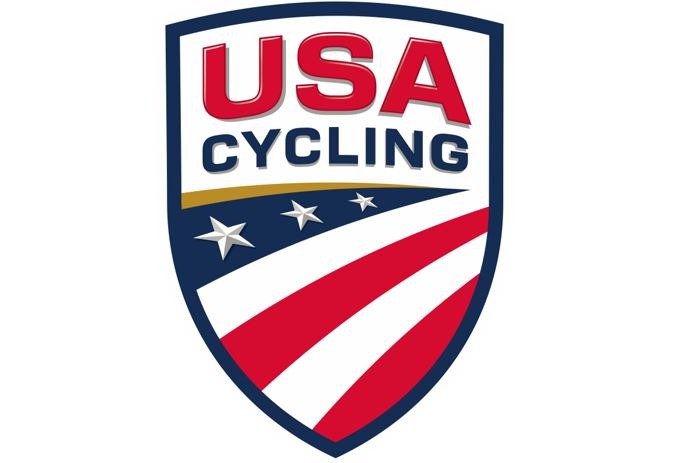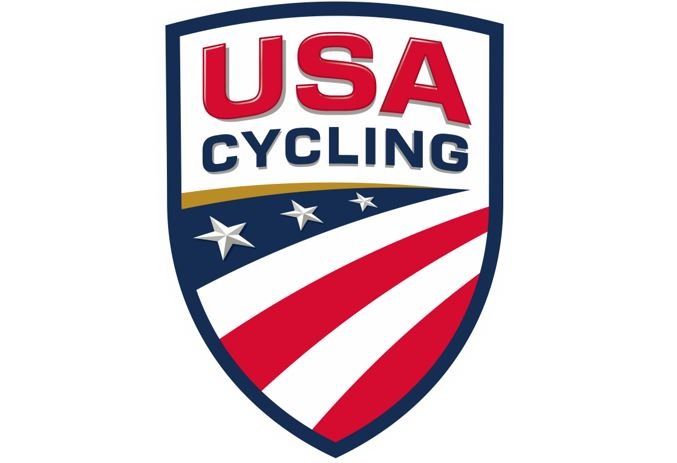 "…we had been using several companies to help us with the recruitment of key executives. I was not impressed with the quality of candidates we were obtaining through what were major organisations in London and decided that Nolan Partners were worth trying. The level of attention we got as clients, and we are hard to please, was astounding. The quality of candidates with whom we were presented for our recently vacant Brand and Marketing Director position gave us a happy problem – they were all superb! The successful candidate has just attended our senior management conference and delighted our team of 70 key employees. He is proving to be a great cultural fit. We are currently using Nolan Partners on more assignments and are very pleased with progress-to-date. We are very much enjoying working with them."

"Over the last two years we have worked with Nolan Partners on the appointment of a Sporting Director, a Main Board Non-Executive Director and a number of other senior management appointments. We have found them extremely thorough, professional and good fun to work with. We believe they are the number one firm in sports recruitment and would recommend them to any Sports organisation to handle their senior appointments."

"Nolan Partners have just completed an assignment with Honda Racing F1 Team to help us find a Marketing Director. This was a key appointment to our management team and we are delighted with both the approach taken by Nolan Partners and the final candidate they found for us. We really liked their specific focus and knowledge of the commercial sports sector – and would definitely use them again."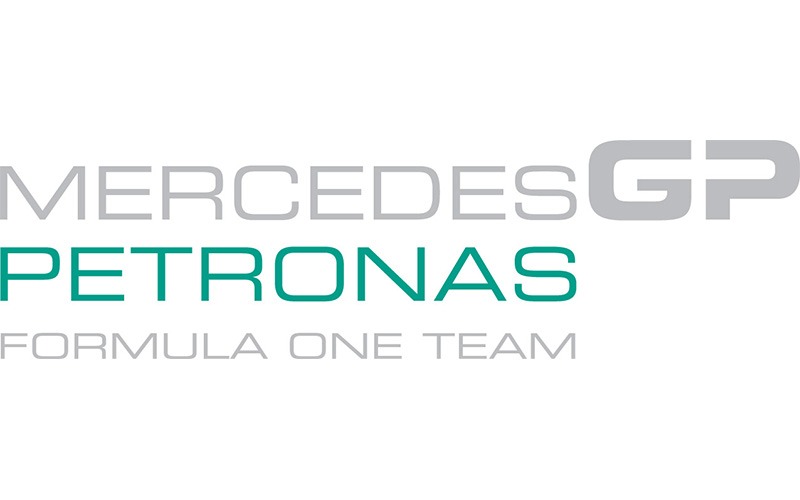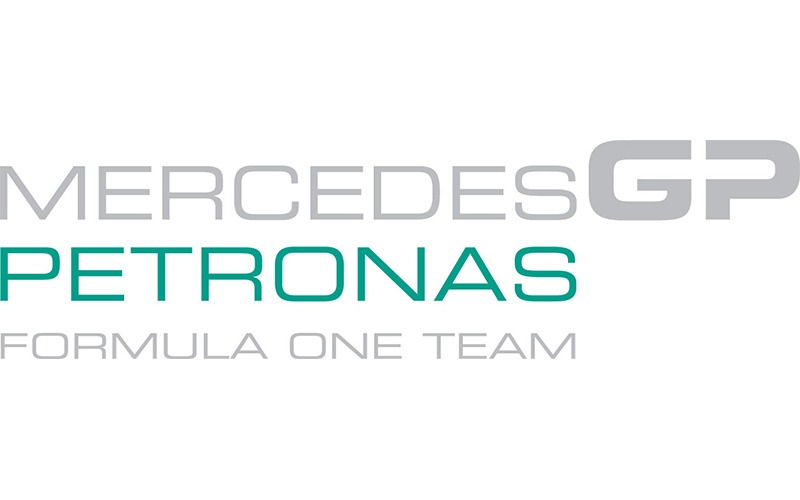 "Nolan Partners is world-class. They have served as both recruiters and business consultants for our most critical roles. Nolan Partners has helped us fill key leadership roles across partnerships, strategy, and marketing, most recently assisting us in hiring our Chief Revenue and Marketing Officer. We are delighted with the outcome and look forward to future searches with Nolan Partners."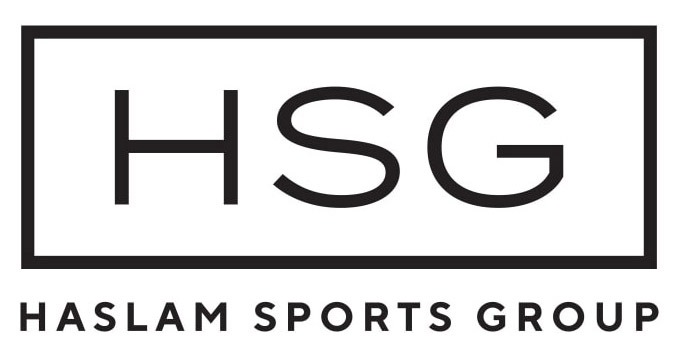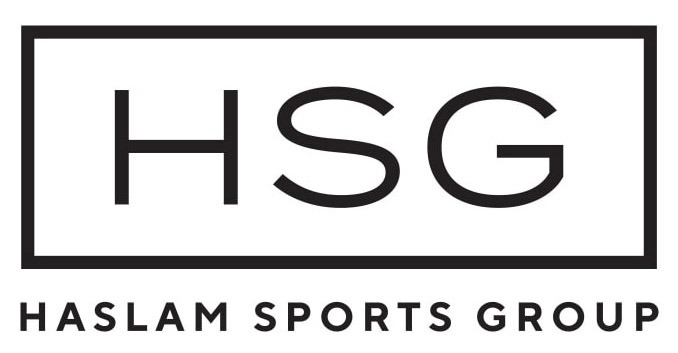 "We could not be more delighted in the process. The search was rigorous, organized, thorough, and efficient. Nolan Partners' management of the search committee and the board was immaculate. We could not be more enthused with our selection. Diversity was obviously just as important to them as it was to us. We were also impressed with their geographic breadth: Nolan Partners attracted and assessed candidates in the US, UK, Europe, and Australia. I highly recommend Nolan Partners for your next search."