We acutely understand the challenges in the business of sport and the need to marry performance, on and off the pitch. Nolan Partners has conducted Executive Searches across a wide variety of sporting organisations including world famous sporting clubs, governing bodies, professional leagues, venues, agencies, broadcasters and the major corporate organisations involved in sport and to date we have worked across 18 major sports across the world.
To see a sample of some of the roles we have successfully worked on, please click here and to read more about what our clients think of us please click here.
Some recent assignments:
• Independent Non-Executive Chairman – The Football Association
• Chairman – British Horseracing Authority
• Chief Executive – Rugby League International Federation
• Chief Executive – Lancashire County Cricket Club
• Managing Director Asia – Chelsea FC
• Chief Operating Officer – International Tennis Federation
• Chief Commercial Officer – Mercedes Formula One Team
• Senior Director of Enterprise Events – Northside Entertainment Ventures, parent company of Chicago Cubs (Major League Baseball)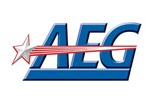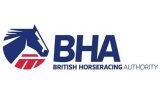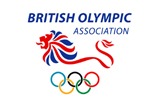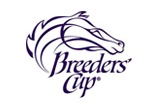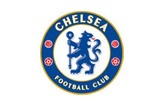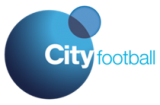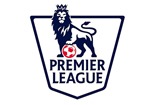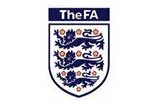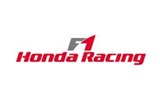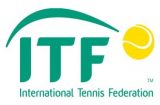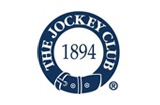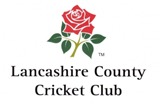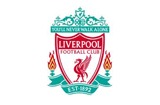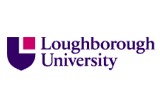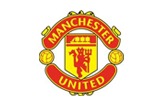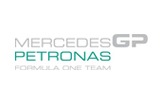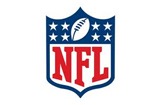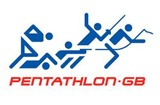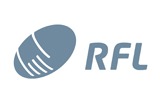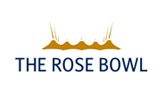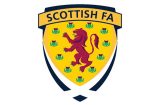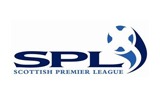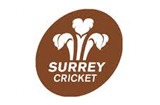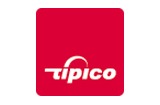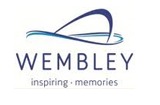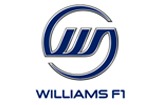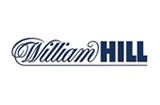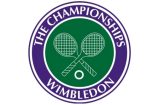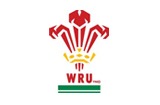 "Paul Nolan, we find, is a consummate professional and we are currently using his organisation on more assignments and are very pleased with progress-to - date. We are very much enjoying working with him."
"Their ability to identify and attract people to a relatively unknown business provided us with shortlisted candidates from 'A' list strategy houses, rights holders, technology companies and broadcasters. We have since engaged Nolan Partners on another C-level mandate and look forward to maintaining our long term partnership."
"Your broad based knowledge of the market place and your wide ranging network of contacts produced a range of excellent candidates for the SPL. We benefitted greatly from your skills and expertise. It was a pleasure to work with Nolan Partners."
"Nolan Partners during the whole search process were partners in every sense of the word.  They clearly know the wider sport industry intimately, and brought a high level of professionalism and integrity to the process. I would not hesitate in recommending them to other sports organisations."
"It was a pleasure to work with Nolan Partners. Their research on the brief was impressive and insightful. They listened and then produced an imaginative long list of excellent candidates. They were constantly helpful during the interviewing process and then helped effectively to land the chosen candidate. I was delighted by their reach and support."